Faculty of Architecture and Built Environment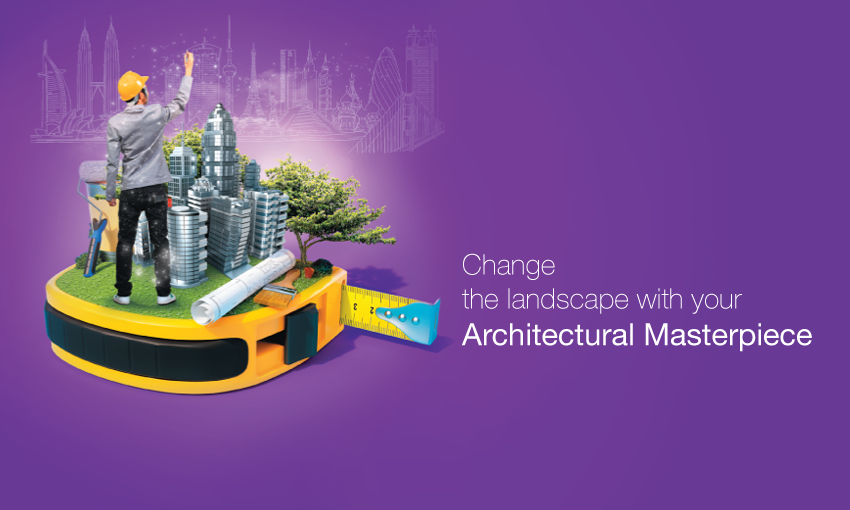 Change the landscape with your Architectural Masterpiece
The Faculty of Architecture and Built Environment (FABE) aspires to produce graduates in the fields of Architecture and Quantity Surveying. The country requires more graduates who are qualified, creative, innovative, skilful and competent in the development of the nation towards achieving Vision 2020. FABE is committed in producing graduates who are employable and well regarded by the industry locally and globally. FABE produces professionals in various aspects of Architecture, Quantity Surveying and Real Estate Management.
Vision
To be a World Class Centre of Excellence in Built Environment.
Mission
To achieve highest excellence in Built Environment involving IDEA: Innovation, Design, Environment & Architecture.
Faculty of Architecture and Built Environment strive for excellence in the built environment by providing quality education, advance knowledge, state of the art technology and excellent professional services.