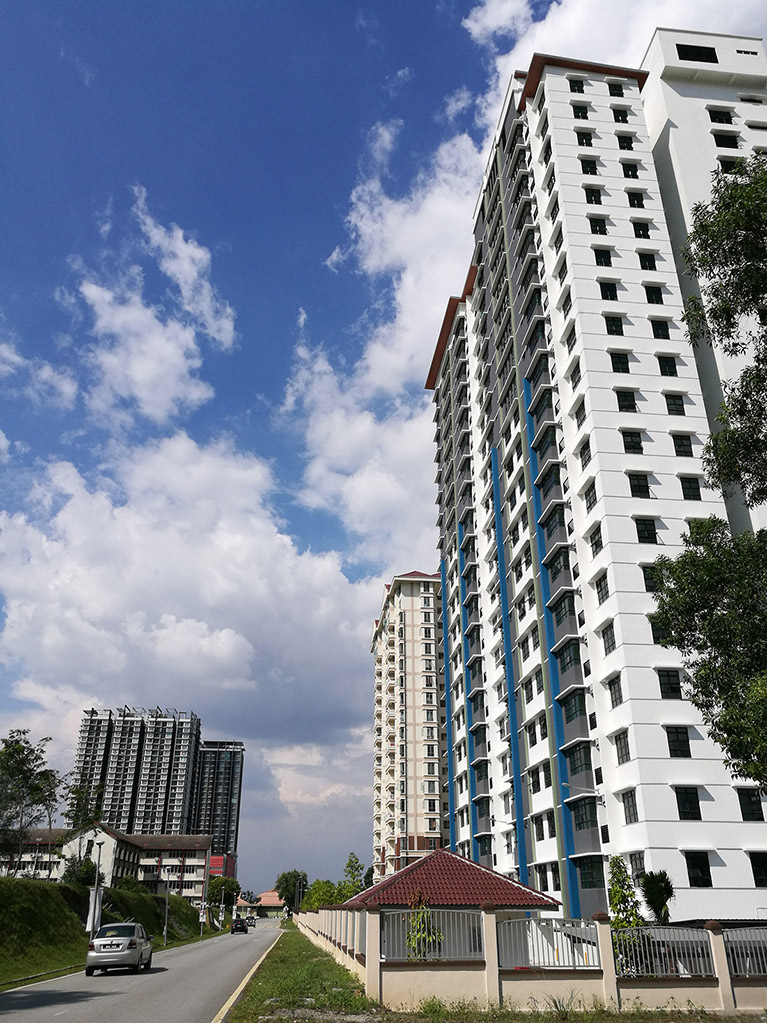 Staying on IUKL Campus
Why waste your money paying for unfulfilling accommodation off-campus when you can live comfortably on campus? IUKL has a variety of accommodations to suit the needs of everyone. Putting a roof above your head isn't predicament anymore; prepare to pick and choose a "home" of your choice as students need a calm inspiring environment to bring out the best in them.
What's More?
The De Centrum Mall is located within the campus ground and here students can find numerous restaurants including those offering Arabic Cuisine, fast food outlets like KFC, 7 Eleven, cybercafé and ATM. Public transport is also available and shopping centers such as IOI City Mall, Bangi Sentral, The Mines and Alamanda are easily accessible.
Get Answers to your Questions