Career Development & Internship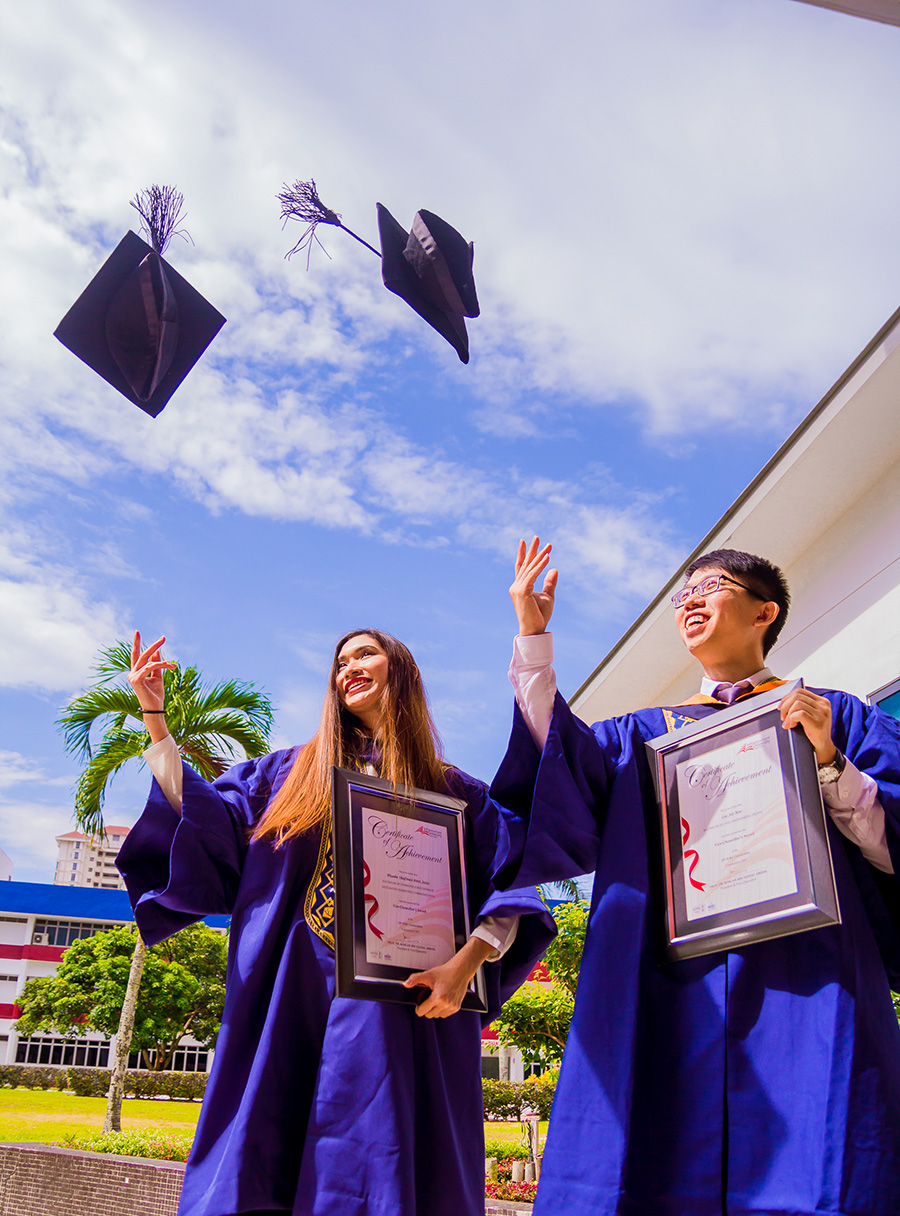 Career Development
The main aim of the IUKL Career Development unit is to help our students to identify and choose the best career options available to them. The process of career planning and development starts as early as when the student begins their programme with IUKL.
We act as a liaison between students, employers and various faculties within the University to establish and facilitate employment opportunities. We also support, train and lead students and our Alumni as they build their careers.
Our strong industrial linkages benefit students in terms of internship and job placement, training opportunity and certification, scholarship and sponsorship. For more info about our industrial and training linkages, you may refer to the below links:
Internship
An internship is a brief period of on-the-job training in an organization. The main objective of internships is to educate and allow students to have the opportunity to acquire first-hand experience in the real working world while developing professional skills. Students will acquire knowledge of the continuously evolving world of work.
Internship is offered to Bachelor and Diploma* students to fulfil the partial requirement of the particular degree or diploma and is offered in the final year of study.
Internships may take place in firms, public and private institutions, professional studios, international organizations, diplomatic agencies, cultural institutions and other organizations.
Get Answers to your Questions