Whether you're moving around campus or travelling to nearby areas, transportation is not an issue at IUKL, with a variety of available options at your disposal.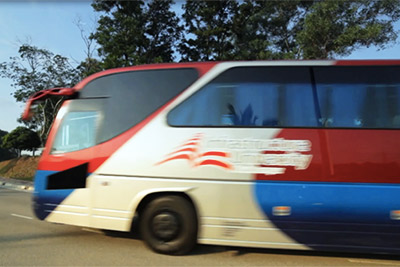 See the schedule!
Shuttle Bus Services
IUKL provides shuttle buses services that connect you to Sungai Besi, Serdang, and Kajang. Plan your trip by checking out the bus schedule.