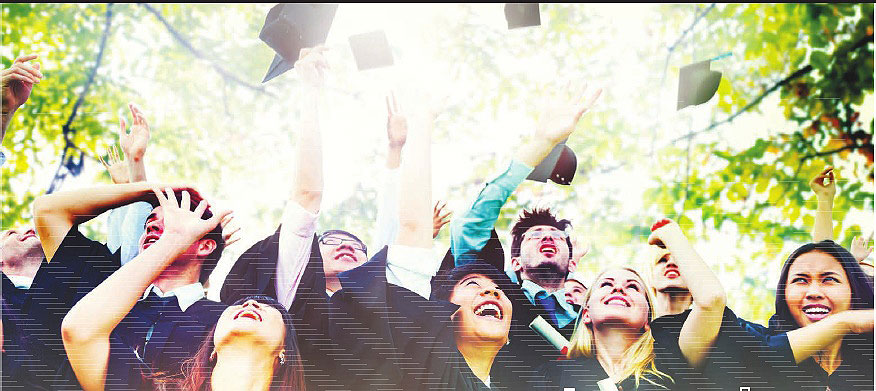 5 MARCH 2017 – ALONG with the focus on improving tourism, financial services, healthcare, agriculture, infrastructure and the energy sector, education is a major component of the Government's Economic Transformation Programme.It is one of the 12 National Key Economic Areas that will be a driving force in transforming Malaysia into a high-income nation.The Government has thus undertaken various initiatives to develop the industry, from re-examining the current structures and procedures in early childcare education to scaling up private and professional skills training.These measures are deemed necessary as it is only upon such change will Malaysia be able to achieve sustainable economic growth and global competitiveness.Among the introductions by the Higher Education Ministry was the launch of a Rating for Higher Education Institutions in Malaysia (Setara) in 2007.
Benefiting society
Under the purview of the Malaysian Qualifications Agency (MQA), the Setara rating system is a basis for quality assurance of higher education and the reference point for the criteria and standards of academic qualifications offered at universities and university colleges in Malaysia.The rating system, therefore, becomes an important tool for school-leavers who are evaluating their tertiary education options.Infrastructure University Kuala Lumpur's (IUKL) deputy vice-chancellor (academic and internationalisation) Assoc Prof Dr Christiantine Della says, "Potential students and parents are always in search of the best institution. The rating process is one of the many factors that will give them confidence about the reputation of the university."Prof Andrew Walker, vice president of academics at Monash University Malaysia (Monash), shares, "The Setara rating empowers students and parents in making informed choices about education pathways, which subsequently impacts the students' careers."Apart from that, by recognising the importance of the university's relationship with industries, the Setara rating is also one of the ways employers can gauge the potential and market readiness of graduates from an institution."
An advantage for all
The Setara rating, however, offers more than merely an avenue for universities to build confidence among potential students and stakeholders.Higher education institutions that choose to participate in the rating process are subjected to thorough assessments that cover various elements affecting the quality of a student's education experience. These include the university's infrastructure, course requirements and governance.Datuk Prof Joseph Adaikalam, executive chairman at Binary University, says, "The 62 criteria under input, process and output categories help to gauge a wide range of capabilities and competencies."
For details on IUKL, call 03-8738 3260.
Read more of this news at SETARA TIER 5 , Page 2.