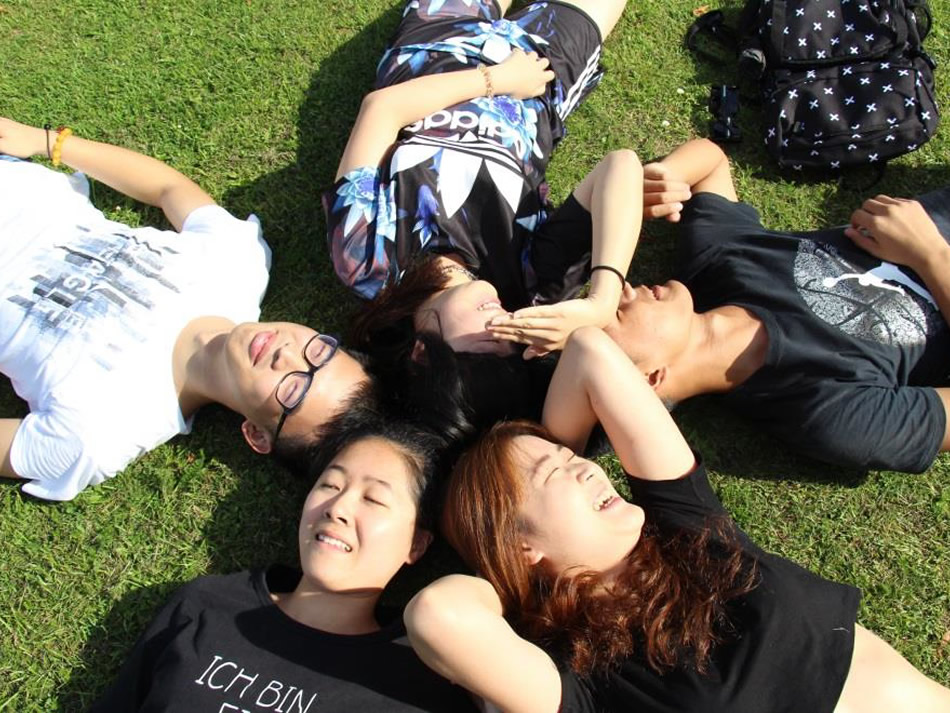 Our winter & summer schools are a fantastic opportunity to experience life and education in the UK. The University of Bedfordshire is committed to provide a fun yet instructive experience for all visiting students.
1: Accommodation
-Visitors will be able to stay at our student halls of residence which is a few minutes walking distance from campus.
-Each student and supervisor can enjoy their own private bedroom with common kitchen & toilet facilities. Rooms with en-suite facility are also
available. Sharing of rooms are not allowed.
2: Meals
-Guests are provided with 3 meals a day (breakfast, lunch and dinner), every day from Monday to Friday.
-Halal and vegetarian food options are always provided.
-The University does not provide food on weekends. In weekends, visitors can eat at many restaurants within a 5-minute walk from the accommodation.
3: Sightseeing
-The University of Bedfordshire has an ideal location; right in between London, Oxford and Cambridge. We can provide day-trips to many places,
but London, Oxford and Cambridge are the most popular with our guests.
-London tour: Buckingham Palace, St James Park, Big Ben, Westminster, London Eye, Piccadilly Square, The British Museum.
-Oxford City tour: Hertford Bridge, Botanic Gardens, Saxon Tower, Pitt Rivers Museum, University of Oxford, Oxford University Press, Bodleian
Library,
-Cambridge City tour: King's College Chapel, St John's College, Trinity College, Fitzwilliam Museum, University of Cambridge, Botanic Gardens.
4: Airport Pick-Up
-London has a number of airports, but the largest and most likely to receive Malaysian flights is the London Heathrow Airport.
-The University will pick-up visitors upon their arrival and send visitors to any airport for their departure.
5: Lectures and Workshops
-The University of Bedfordshire has hundreds of lecturers teaching hundreds of programmes for international students. We will provide classes that suit the students' interests.
-Certificates will be given to all participants at the graduation ceremony.
• Fee is £950 per student (excluding flight ticket).
• The programme date will be informed early next year.
See you in March 2017!