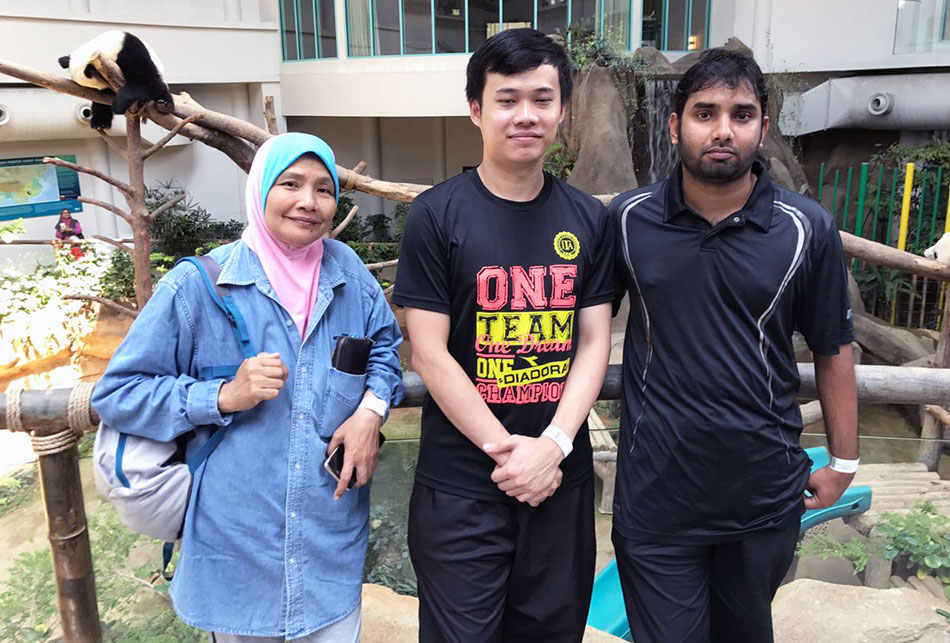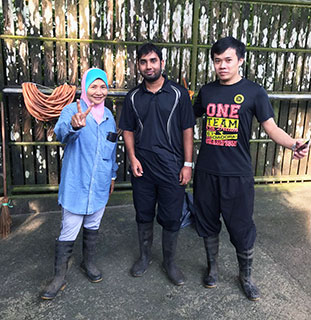 9 February 2017 – a group of Master of Business Administration (MBA) students organized a visit to the National Zoo in Kuala Lumpur. The visit was considered as a Corporate Social Responsibility (CSR) activity conducted as part of the requirements for the Organizational Behavior course (HRMT 5210).
The group travelled left IUKL for the National Zoo at 6.50 am and reached at the zoo by 8.00 am where all the students were excited to start their activities and do their part to improve the National Zoo. The CSR committee consisted of 8 MBA students and their advisor Prof. Dr. Noor Saadah Zainal Abidin.
The group worked together to lend a helping hand to the National Zoo staff who were immensely grateful for the gesture. The idea behind the CSR visit was to expose students to CSR activities and get 'hands-on' experience on how university students can help to 'give back' or contribute to the community around them as well as improve the lives of others.
Amongst the activities the CSR committee took part in was the cleaning of cages and stables as well as feeding the lovely animals such as the deer and porcupines. By the time the clock struck 12, the volunteers had managed to complete their given tasks and embarked on their journey back home with smiles on their faces and happy hearts.
All in all, the Corporate Social Responsibility Committee's visit to the National zoo with the Master of Business Administration students was a grand accomplishment for all members.