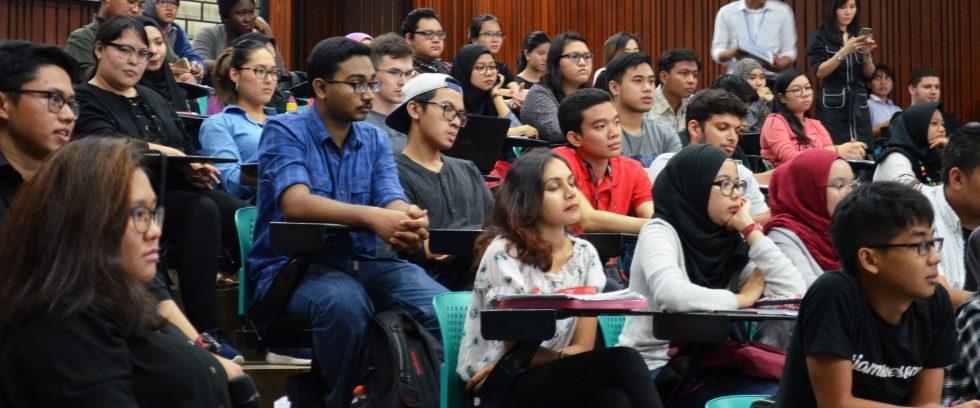 The Infrastructure University Kuala Lumpur (IUKL) welcomed Mr. Wesley Chan and Dr. Soo Wincci who came to IUKL on April 11th, 2017 with a mission to equip students with non-academic life skills for employment and entrepreneurship through their "Inwinccible-X World Tour" programme.
Co-organised by MyPerintis School of Life and Beyond Artistes, this programme was aimed at increasing the employability and life skills of youths as well as to urge youths to be more proactive and passionate in pursuing their dreams and passion.
The three-hour session covered elements such as "Discovering Your Chemical X", "Psychology and Physiology of Excellence", "Keys to Achievable Outcome", a sharing session by beauty queen turned artiste and entrepreneur, Dr. Soo Wincci, along with a surprise performance.
IUKL is their ninth stop of the tour. About 100 participants were present at the IUKL Auditorium that afternoon. A photo and autograph session was held at the end of the event.