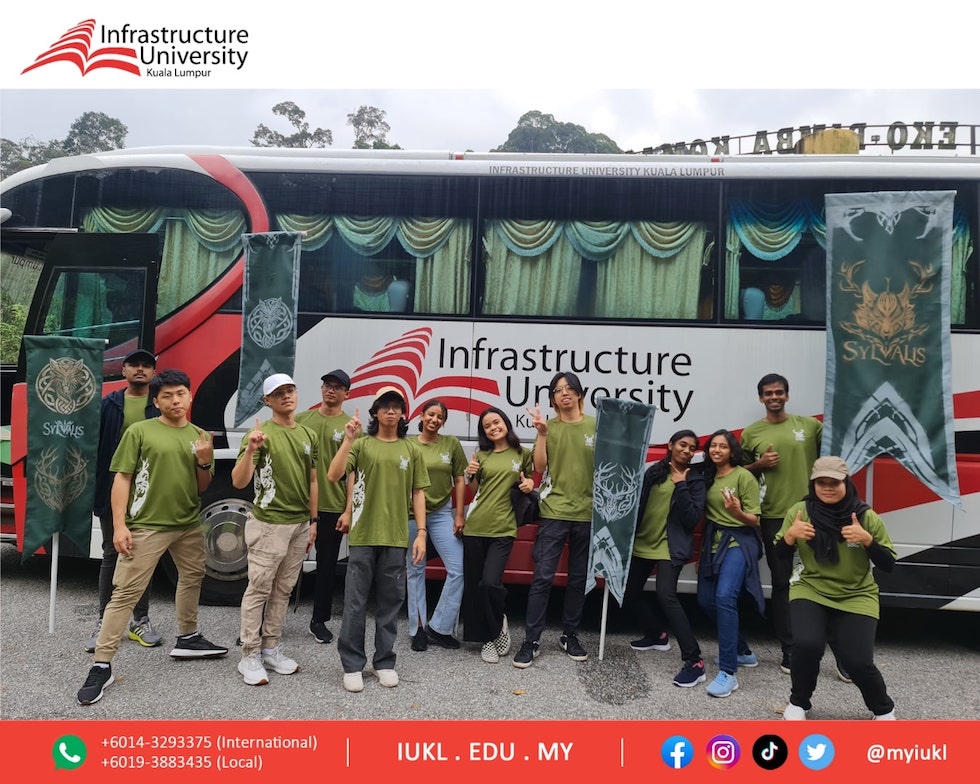 Congratulations to IUKL's Architecture students for winning 1st place in Honorable Mention for Short Films and Dancing Battle Competition hosted by UCSI (@kais.rewind ) against 15 teams participating from universities across Malaysia.

The 34th Architectural Student Workshop 2023, with the theme "REWIND", is the workshop that presents an opportunity for architecture students in Malaysia to come together and engage with one another in a collaborative community, fostering the growth of meaningful relationships. The event was held from August 8th to August 11th, 2023, at the esteemed Resort Taman Eko Rimba Komanwel (RTERK) located in Rawang, Selangor.
Participation in this event provides an excellent opportunity for students to broaden their knowledge and understanding of architecture, through the sharing of diverse ideas, perspectives, and architectural passions.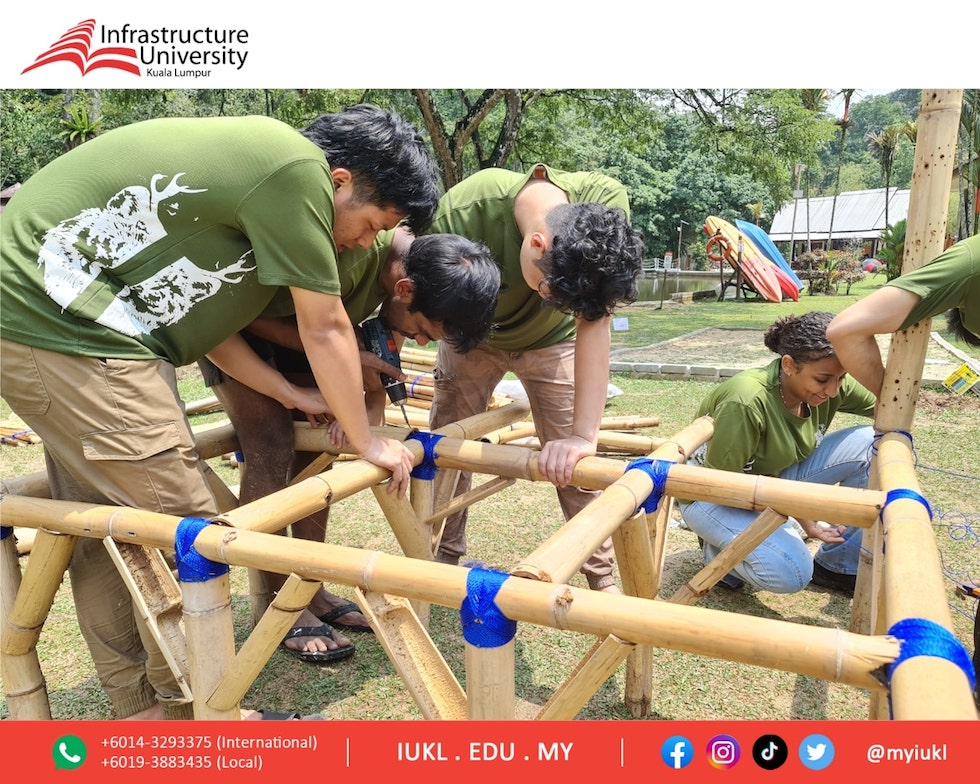 The event also was aimed at nurturing leadership, challenging architectural design proponents and boundaries among architecture students. It has become an arena of creativity through the exposition of talents from Malaysia and abroad via a common platform for active networking amongst the participants, practitioners and the public by engaging in various creative academic activities.