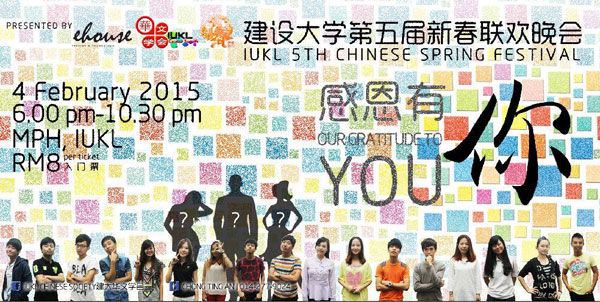 On the 4th of February, Chinese Spring Festival was celebrated at the Multipurpose Hall. The theme for this year is being grateful. This event was all about appreciating and deepening relationships.
This is the first event of the IUKL Chinese Society for the year 2015 and carries the agenda to increase harmonious relationship among IUKL students and through sharing of Chinese culture and tradition. Many of us would not know what, how and why this Chinese spring festival is celebrated.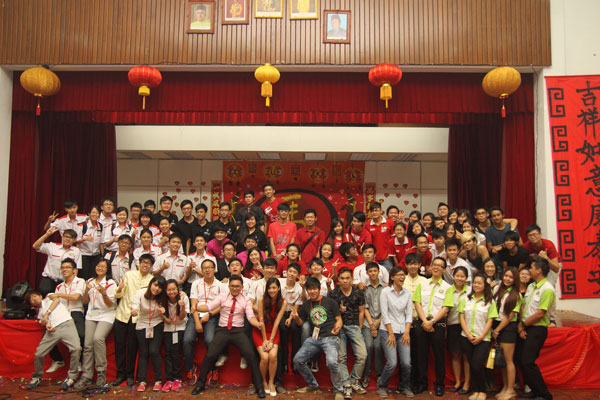 Chinese Spring Festival indicates the start of the Chinese calendar. It starts on the first day of the spring season. According to the zodiac cycle, this is the year of the goat. On the first day of the Chinese calendar, all the family members get together to have a reunion.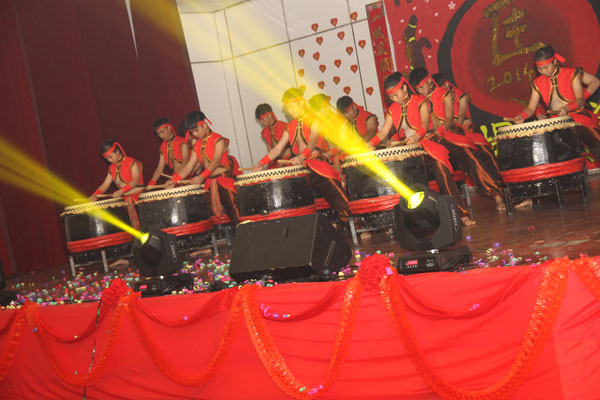 Prior to that, they will be cleaning their house which symbolizes the sweeping away of ill-fate and welcoming good fortune. After cleaning, it is also their custom to do decorative items from the red colour paper cuts. Likewise, IUKL Chinese society had been doing decoration for this event with red paper cut-outs.
Therefore, this is a reason for us to attend this event without fail just to see the handmade red paper cuts. The other reasons will be to enjoy the lion dance, live drama by Ehouse Theatre and Production and IUKL students. It will be a highlight as well to see the sponsorship award session.