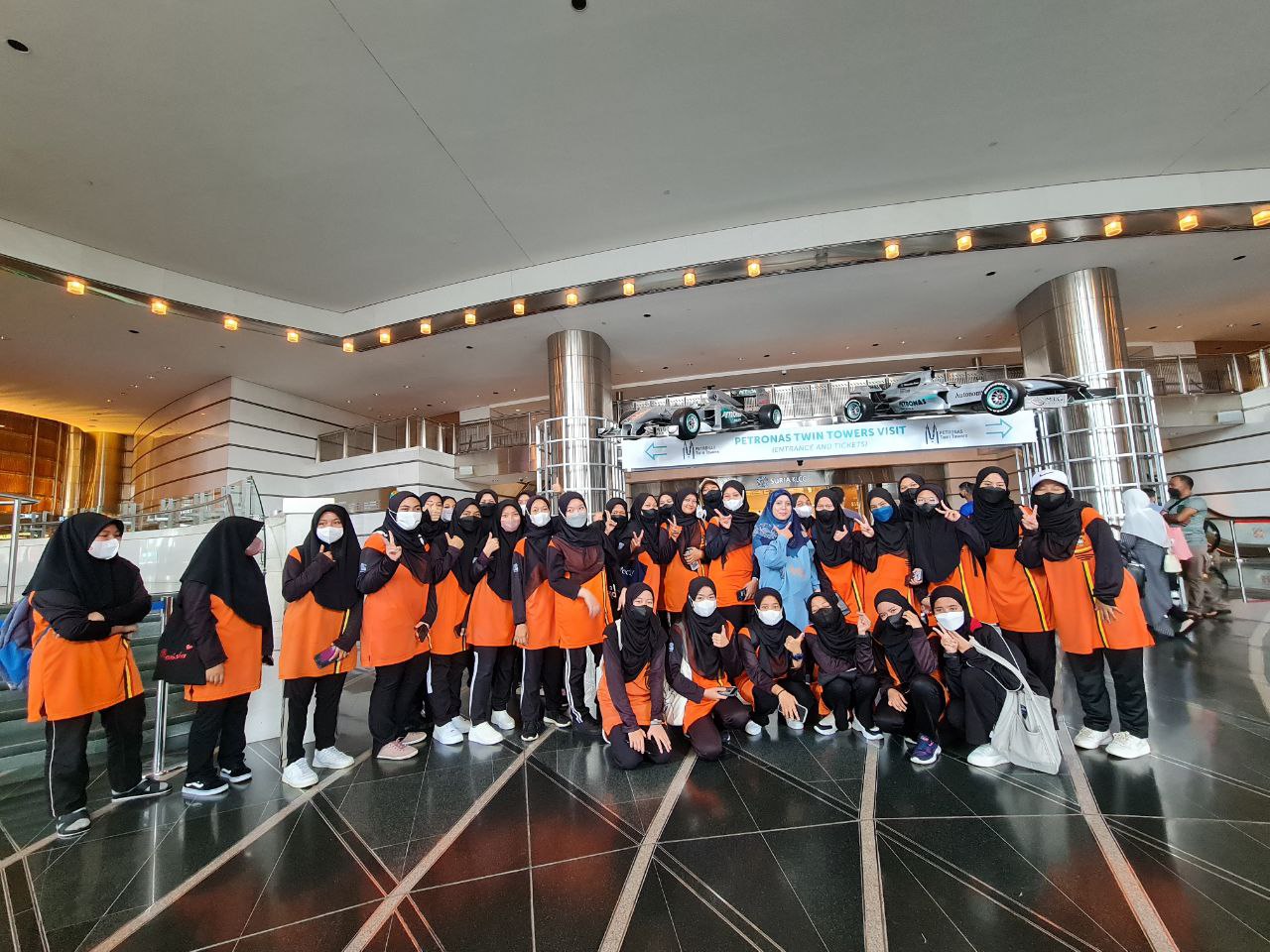 On 3rd December 2022, IUKL as a service provider of the empowerNCER Academic programme for 3 districts in Manjung, Perak Tengah and Bagan Datuk has brought 341 students and 17 teachers from 8 schools to visit Petrosains. This is the second STEM programme implemented by IUKL after the first programme held on 23 and 24 July 2022 at the IUKL campus by holding various activities related to STEM with other 108 students. Basically, this visit is organized to let the students experience the fun and excitement of learning. The exhibits and shows offer a hands-on approach to stimulate interest in the field of Science, Technology, Engineering and Mathematics.
The IUKL empowerNCER team was honoured to receive
the presence of 2 officials from the Petronas Foundation, Mr Saw Yu Shen, the Head of Operation (Education) and his executive, Mr Wan Muhamad Hariz Wan Samsudin, to support the team in making the programme successful. Aside from them, Miss Nur Dini Shuhadah, the Site Officer of Northern Corridor Implementation Authority (NCIA) from Perak Tengah was also there to get feedback from the participants about the visit. Overall, all participants were very satisfied with the programme organised by IUKL.