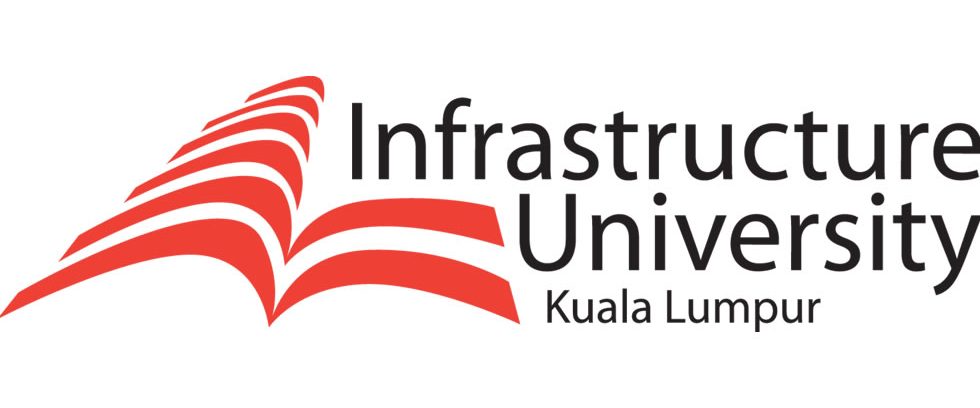 PUTRAJAYA: Infrastructure Uni­ver­sity Kuala Lumpur (IUKL) is developing an index of probability of landslide occurrence in Penin­sular Malaysia.
The "ROAR Index" for landslide susceptibility to reduce casualties and damage was being done by its I-Geo Disaster Research Centre, said the university's vice-chancellor and president Prof Dr Roslan Zainal Abidin.
"This index is a probability prediction of landslide occurrence and may benefit policy-makers or authorities in making early decisions on landslide-prone locations in the peninsula," he said.
The ROAR Index, the first of its kind being developed that incorporates soil stratigraphy and soil series in the country, started in January and is expected to be completed by the end of next year, he said in an interview.
At present, there are the ROSE Index (degree of rainfall erosivity), the ROM Scale (degree of soil erodibility) and the RS Chart that are used predict landslide occurrences, he added.
Roslan said the ROAR Index for landslide susceptibility was an extension that complemented those indices.
The ROAR Index encapsulated the use of soil stratigraphy and the soil series map produced by the Mineral and Geosciences Depart­ment and Agricultural Depart­­­­­­­ment, respectively, he said.
Prior to the development of the ROAR Index, he said, historical records of landslide cases were tagged by making inferences between the associated soil strata and soil series.
A total of 38 cases were tagged spanning 1993 to 2008 in the peninsula.
"The research is about 40% completed.
"At present, we are mapping risk areas throughout Peninsular Malaysia," Roslan said.
Head of I-Geo Disaster Research Centre, Department of Civil Engineering Dr Mohd Sofiyan Sulaiman said that based on past records, landslides would always occur in the same geological and soil series.
"It is predicted that urban land and acid intrusive rocks dominate the causative factors for landslide in the country," he said.
Following the landslide that struck Taman Idaman in Serendah, Selangor, on Nov 26, Mohd Sofiyan said the team conducted landslide assessments in the affected area by inferring the ROAR Index.
"The ROAR Index showed that Taman Idaman has a high susceptibility for landslide occurrences," Mohd Sofiyan said. — Bernama
Source: The Star Online