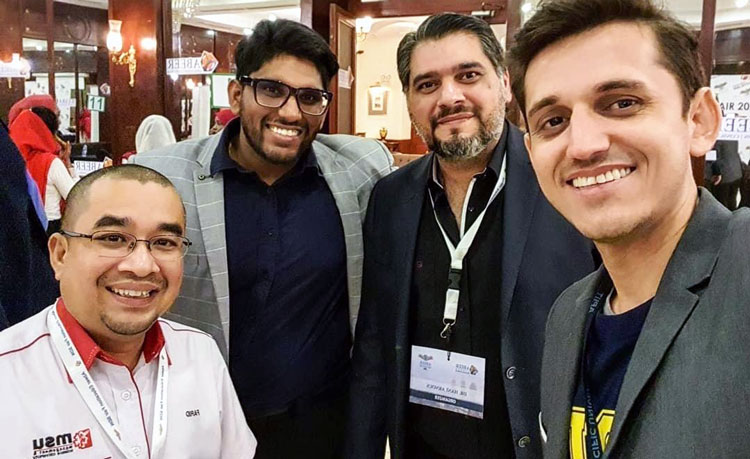 What's life like after graduating? Will I survive in the working world? These are some common questions that most students ask themselves.
We were lucky enough that one of our business administration graduate, Thevanraj Malarvannan, was happy to share his experience. Perhaps this short story will help you ease your mind or at least help get a picture of what's coming next.
Surviving just fine as a business administration graduate.
I would describe myself as an average person and an average student. I didn't think much if I would be able to survive in the world when I grow up but I did know that I wanted to run my own business.
At a very young age, I was exposed to helping my family at the pasar malam. I loved helping out although it can be tiring at times. School in the day and pasar malam at night, that was literally my life. This is the main reason why I developed a strong interest in business.
Going down memory lane, I remember well the day that IUKL came to my school during an education fair. With one thing in mind, I asked about business programs and everything I need to know to register. I gathered all the information given and once I finished high school, I registered with IUKL.
I enrolled into the Diploma in Business Administration programme and continued with the Bachelor of Business Administration (Major in Marketing).
During my studying years, I took the opportunity to work part-time at IUKL's Marketing and Communication Department. I felt that I could learn a thing or two by working part-time. I also did my internship here and I was offered a job soon after at the department as an executive in the International Marketing Unit.
Working here was a life changing experience. I got the chance to travel overseas for business trips. I have been to Saudi Arabia, Egypt, Sudan, Maldives and Bangladesh several times. My work schedule was hectic but I loved every bit. I took every opportunity I get to learn as much as I could.
Although I'm not running my own business as I had planned and nowhere near that, but the possibility is there. I am focused on gaining as much experience as I can right now and if there is an opportunity for me to open my own business and be my own boss in the future, I will certainly go for it!
A popular programme with transferable skills.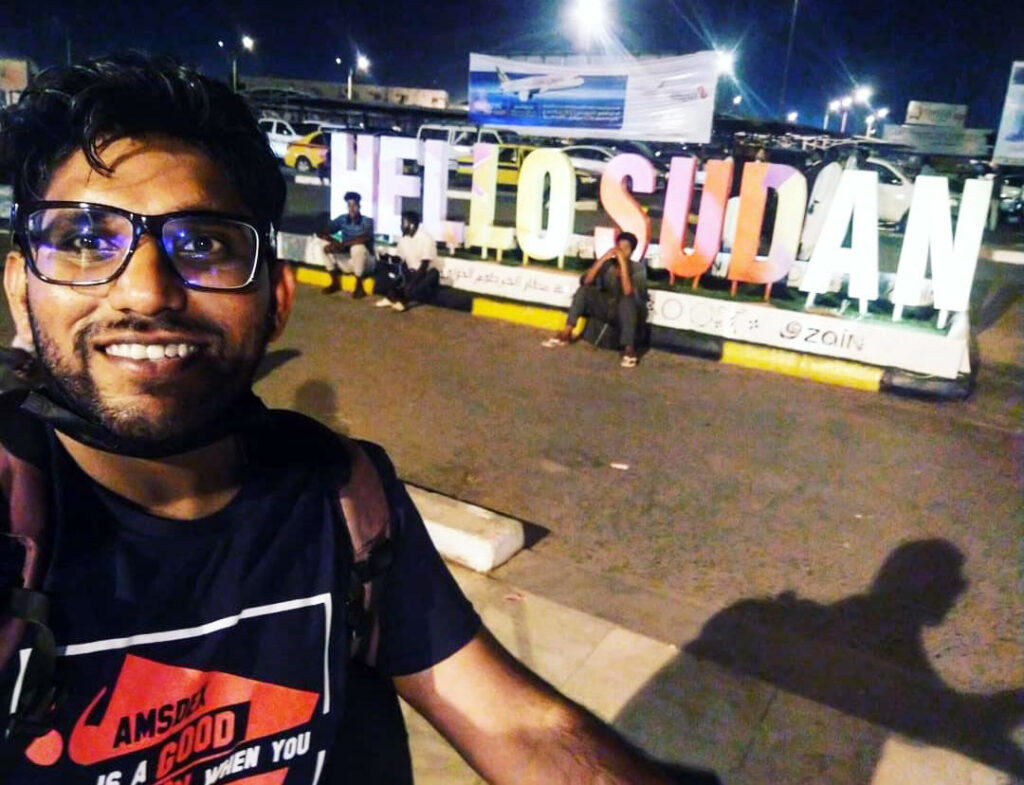 Business Administration is a popular programme as some may put it a "common choice" among students. But, what you think is pretty much what drives you. If you think its common, then chances are, it is. But if you think otherwise, there are probabilities that you can land any job that links to your qualification.
Business programme teaches you a set of skills that can be helpful in both your everyday life and in your career. What exactly you can do with a degree in business very much depends on your personal interest and your own goals.