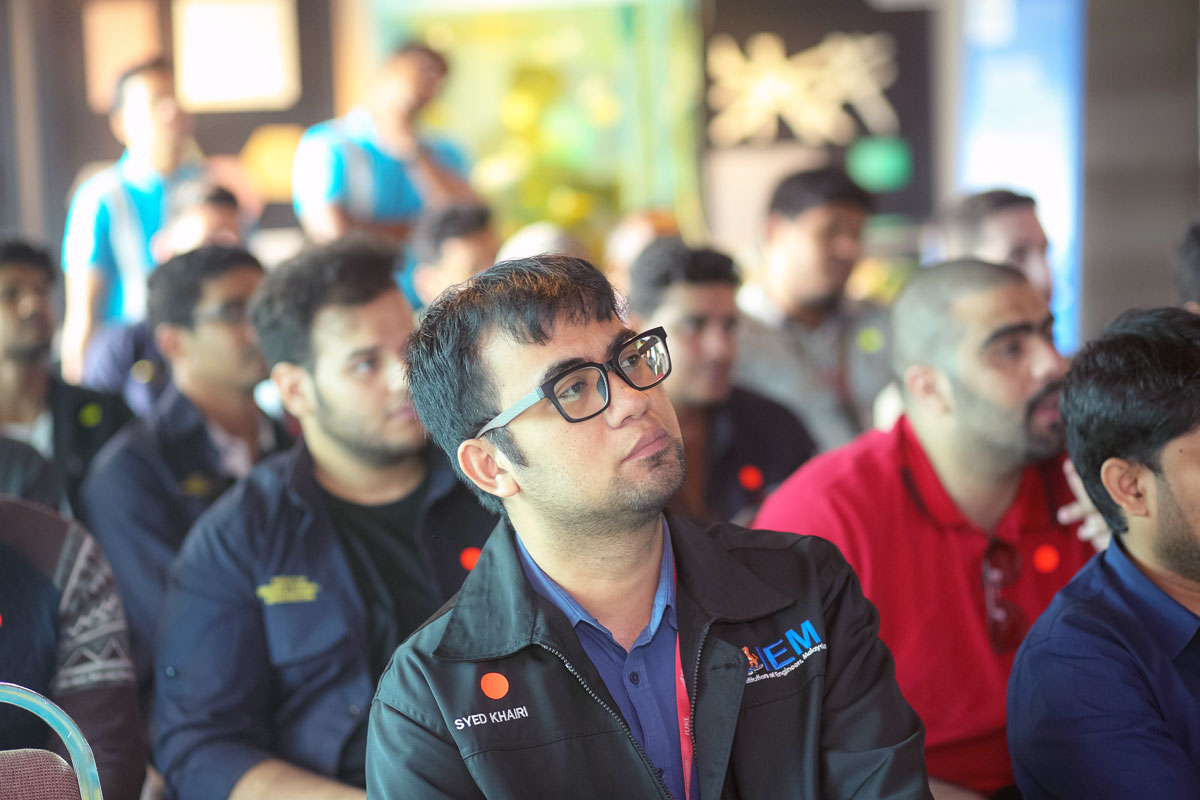 Brief Profile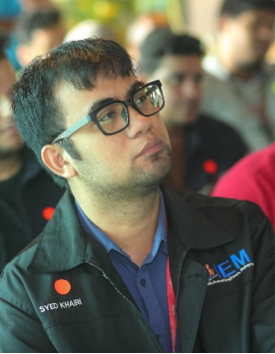 Name: Syed Khairi bin Syed Abbas
Designation: Lecturer / Head of Programme Civil Engineering & Construction
Department: Civil Engineering & Construction
Academic qualification(s)
Master of Civil Engineering (By Research), Universiti Teknologi MARA, UiTM
Bachelor of Engineering (Hons.) Civil, Universiti Teknologi MARA, UiTM
Diploma in Civil Engineering, Universiti Teknologi MARA, UiTM
Graduate Member of BEM, IEM
Ordinary Member of REAAA, REAM, ITS, AFEO, TSSM
Editorial on Civil Engineering
What are your concerns for school leavers who are taking their next step in education?
There are two options when the school leavers finish their secondary school, either they continue their studies or they work. In the Malaysian context, after one completes their Sijil Pelajaran Malaysia (SPM), they have several options if they wish to continue their studies; either take Sijil Tinggi Pelajaran Malaysia (STPM) within 1 year and half, Matriculation or Foundation within 1 year or 2 years, Diploma within 2 years and half or 3 years, or a Certificate within 1 or 2 years. All this depends on their SPM results.
What do you look for in a student who wishes to join this programme?
Those students who are interested to join the civil engineering programme must be innovative, logical, and have excellent problem-solving skills. Civil engineering involves a lot of mathematics and science subjects, especially calculus and physics.
From your own teaching experience, what advice would you give to students interested in this field?
Those who plan to study civil engineering, should be comfortable with high level mathematics and science courses. The students must take high-level mathematics (additional mathematics) and science subjects (physics and chemistryl) that their school offers. In addition, take the opportunity to learn any computer-aided drafting (CAD) or modelling courses offered. These skills are widely used in all engineering fields including civil engineering.
We know that most students tend to study when exams are approaching. How would you advise students to become well rounded and highly employable?
Civil Engineers are innovators and problems solvers. To become well rounded and highly employable, they must get ready and be well prepared in leadership and teamwork skills, speaking and writing skills, organisational skills, decision-making skills, mathematics, physics and problem-solving skills.
Share your thoughts on the popularity of this industry amongst young entrants.
If one graduates in civil engineering with first class honours, it is a good choice to work as a consultant or be involved in the design phase of the projects. This can mean spending more time in the office, working on computer models and in problem-solving skills. But if one graduates with second and third class honours, they may choose to go into the construction aspects of civil engineering where they will spend more time on construction sites.
Is there anything else that you would like to share?
Besides working as consultants and in the construction industry, they can also work in the government and semi-government sector. They can become a client or establish a company, or they can further their studies (Master and PhD) and become a researcher or an academician in universities and colleges.