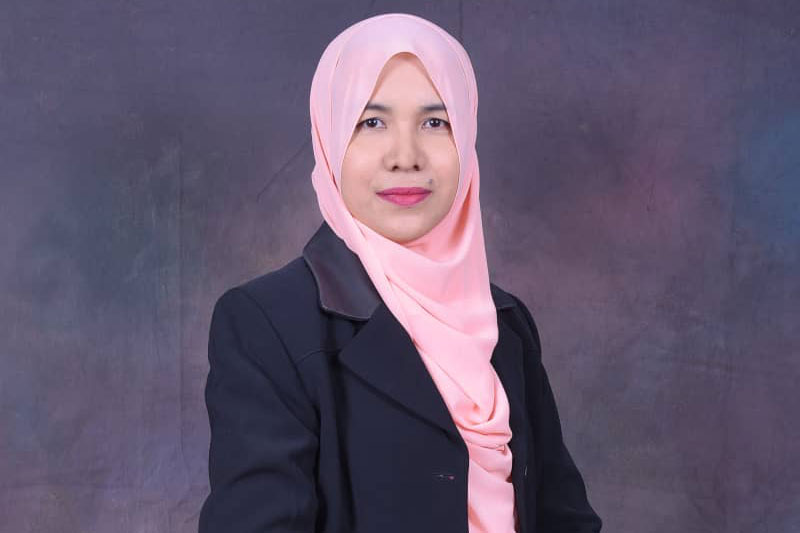 Brief Profile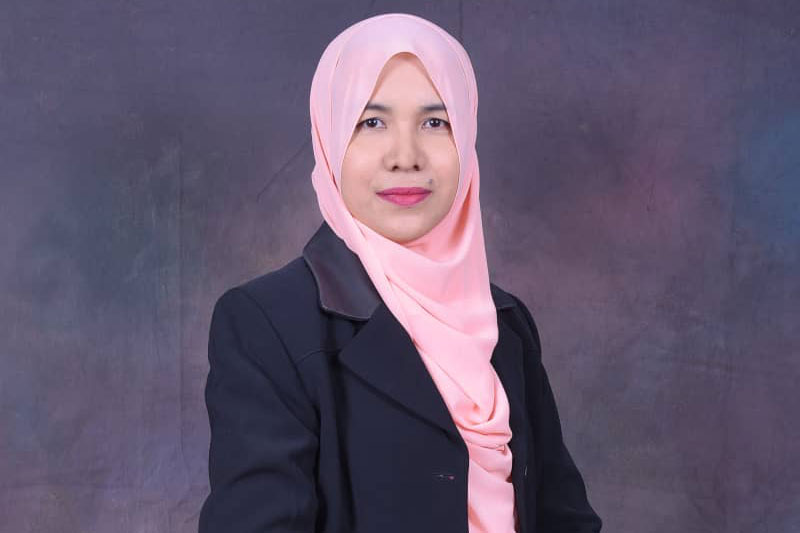 Name: Dr. Nor Hazila Binti Mohd Zain
Designation: Dean
Department: Faculty of Business, Information and Human Sciences
Awards and recognition
Best Lecturer Award 2015,
Effectiveness and Efficiency Campaign 2015, IUKL
Editorial – Course Focus
What do you look for in a student who wishes to join this programme?
Students with a love for knowledge, high soft skills and matured. They must be able to think critically and willing to face any challenges.
What are the necessary skills for a career in the business industry?
Interpersonal skills, motivation to face challenges, eager to learn, willingness to change and effective communication skills.
Share your thoughts on the level of popularity of this industry amongst young entrants.
Business industry is dynamic and challenging. Young entrants should be able to acclimatise to any situation and environment.
Could you share with us the career progression for this industry?
This industry requires the players to adapt to the business environment. Excellence is the key to progress in this industry. Players with visible technical and effective communication skills will progress faster. Various careers can be explored including marketing, finance, human resource, accounting, and Islamic finance and banking.
What are the possible challenges in this field?
The industry relies heavily on global business performances. Leading countries such as USA and China may affect local business market and demand. Ability to foresee what will happen next will put us in the lead in decision making.
What is the most enjoyable part of the job?
Being recognised by our colleagues, given the opportunity to share ideas and rewarding compensation are the ultimate rewards of the job.
Are there any concerns or changes in the industry that you are keen to see in the future?
Industrial Revolution 4.0 is the current challenge in the next five years. Players who are unable to work with IR4.0 may be left behind.
Do you have any advice for the new students/graduates of this programme?
Stay connected with incoming new knowledge, think positively, appreciate historical knowledge and respect each other. Other ingredients to succeed are teamwork, human relations, knowledge and practice. Be actively involved in class and widen your extra-curricular activities. Improve your presentation skills and confidence level and enjoy the academic world.
Is there anything else that you would like to share?
We hope the future generations will uphold values of life including respect, honesty, integrity and politeness. Responsibility to the community is also needed and they should demonstrate a sense of love, care and sprit of help to their fellow human beings.