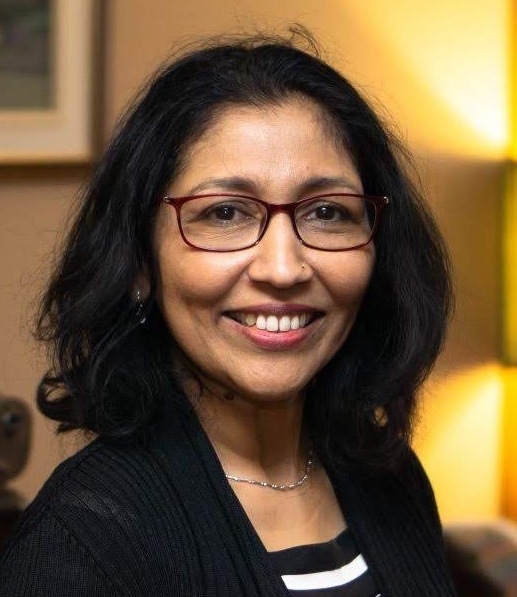 Brief Profile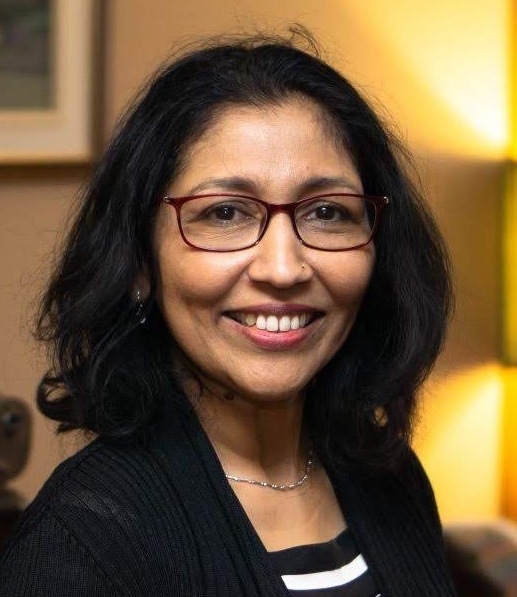 Name: Dr Karthiyaini Devarajoo
Designation: Senior Lecturer
Department: Faculty of Business, Information Technology and Human Sciences (FBIHS)
Academic qualification(s)
BA (English Language), University Putra Malaysia
MA (World Literature) University Putra Malaysia
Med (Teacher Development and Curriculum Studies) University of Toronto, Canada
MEd CIDE (Collaborative Programme), University of Toronto, Canada
PhD (English Literature) University Putra Malaysia
Professional qualifications:
Basic Teaching Certificate, Maktab Perguruan Kinta Ipoh (MPKI)
ATCL TESOL Diploma (Trinity College London), Inti Malaysia and Sheffield Hallam University
Paralegal Diploma AOL Toronto, Canada
Editorial on APEL A
Share your experience teaching APEL A students.
The APEL A students are extremely grateful for this admission pathway and they are appreciative of efforts taken by MQA and IUKL in ensuring a second chance for them to further their educational goals for personal satisfaction and career development.
What are your expectations from APEL A students?
The APEL A students are generally mature students with vast work experience. However, they often come in with family, career and financial commitments and responsibilities. Most often they also juggle a job while furthering their studies. Nevertheless, these APEL A students come in well-motivated to achieve their personal educational goals.
What is the most interesting part of APEL A students compared to other students?
It is interesting to note the dynamics of the teaching and learning process within the academic programme and courses, where the mature APEL A students are able to work closely with other younger students while negotiating the complexities of generational and technological gaps.
What are the advantages of the APEL A pathway for further studies?
APEL A students get due recognition for their prior learning experiences and they get to continue their studies to the next higher level by reducing redundancy in the teaching and learning process and fast tracking educational and career developments and advancements.
What are the challenges faced by the APEL A students?
Apart from having to catch up with course-mates who are almost a generation younger than themselves, these APEL A students do face challenges of meeting the demands of the changes in educational technology and the digital advancement in the teaching and learning process.
Any advice that you'd want to share with those who are thinking of furthering their studies by going through the APEL A assessment?
Most importantly, APEL A candidates must ensure that they have document evidence to ensure due recognition is given for all their prior learning experiences for admission. Candidates should also check APEL A assessment format and revise skills necessary to ensure good performance and success.
Are there anything else that you might want to add in?
APEL A pathway is an admission opportunity for all those who have missed their chance in life to attain their educational and career goals. So, seize the APEL A pathway for admission and be a winner this time around!