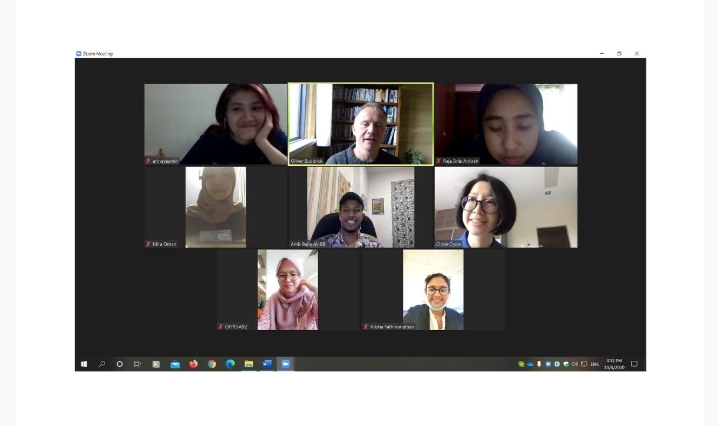 ONLINE MANDARIN CLASS AT IUKL
Infrastructure University Kuala Lumpur (IUKL) had organised Online Mandarin Classes from 10 August to 5 October 2020. Through this class, participants had the opportunity to learn the pronunciation, speech, numbers, days, dates etc. Classes were held on Mondays from 1.00 pm-2.00pm and Fridays from 12.00pm-1.00pm.
Learning a new language can be challenging but 11 participants who joined the class are thankful to licensed trainer, Ms. Chow Wei Wei for her effective teaching methods which helped them understand the class better.
They have improved their Mandarin language rapidly with regular schedules and a dynamic group learning environment. One of the participants, Mr. Oliver Buddrick, from Malmsbury, Australia, said he enjoyed attending classes with a good trainer. He has taken the first step in learning Mandarin, the most widely used language in the world.
To achieve the Advanced Level, the participants can sit for the Chinese Proficiency Test (HSK) examination. Further information and registration details have been uploaded through IUKL FB, IUKL Alumni FB and emails.