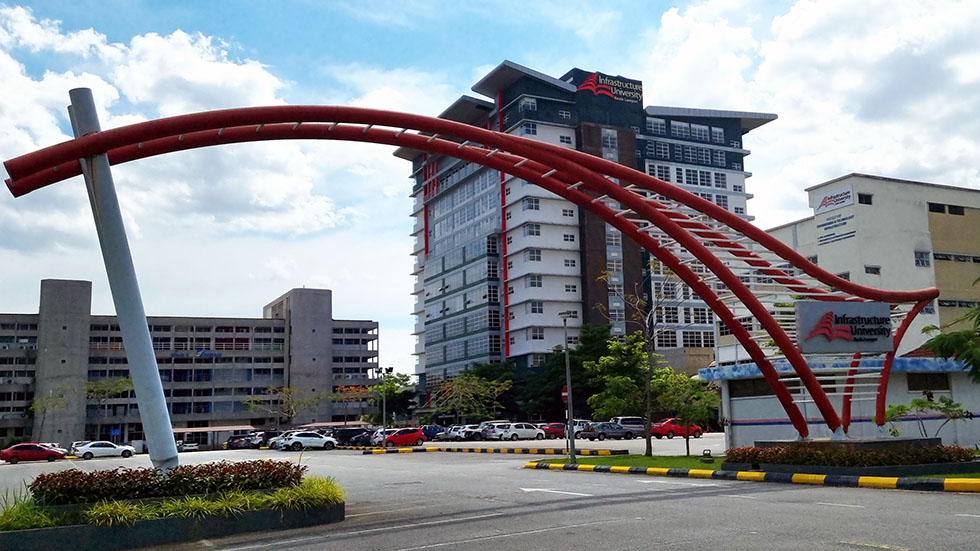 With reference to the countrywide Phase 1 – Phase 4 National Recovery Plan effective 1 October 2021 and the circular from Ministry of Higher Education of Malaysia dated 4 October 2021, IUKL welcomes all students back to campus starting from March 2022 Semester.
The arrival of students on campus will be in phases as below:
RETURNING STUDENTS
24 and 25 March 2022
NEW STUDENTS
23 March 2022
Please take note that only fully vaccinated students who have completed the 14-day observation period after the second dose vaccination are allowed to be on campus. While attending classes on campus, students are advised to continue practising social distancing and other new normal practises. This is to ensure we can continue to enjoy a safe campus for all.
Should there be any positive COVID-19 cases reported on campus, contact tracing will be initiated and necessary actions will be taken immediately. IUKL has collaborated with Microsoft to launch Safe Campus initiatives which will further enhance the new normal practises. We will keep you updated with more details soon.
We are excited in welcoming you to campus. We hope you are too. The new University Hub and Student Centre located at the IUKL Academic Block (Block 11) is awaiting you. Until then, stay safe and strictly adhere to the SOPs including wearing the face mask and observing physical distancing wherever you are.
Kindly click HERE for BACK TO CAMPUS PROCEDURES FOR MARCH 2022 INTAKE.