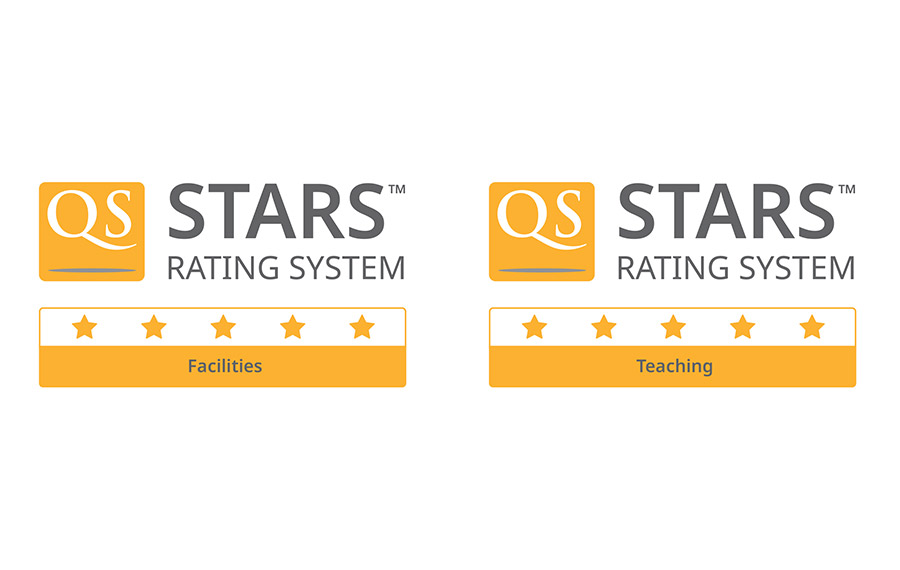 IUKL understands the concerns of many students who look forward to pursue their higher education given the fact that there are simply too many deciding factors they cannot afford to ignore.
When choosing the institution for their studies, students must bear in mind that whatever they decide now will shape them and their future career. With a whole list of universities that may be appealing, they must know what are the important factors when weighing their options.
Which is why, we are committed to provide not only quality education but most importantly, education that is affordable and accessible to all.
Being in the education industry for more than 20 years, IUKL has been providing quality education and excellent professional services in various fields. IUKL is the only Infrastructure University in Malaysia which emphasizes the integration of both hard and soft aspects of infrastructure. Our programmes are recognised and accredited by professional bodies locally and abroad.
In fact, IUKL was recently rated 5 Stars for the Teaching and Facilities category in the latest 2020 QS Rating System.
The quality of teaching has always been our top priority. Students are tutored by highly qualified lecturers, some of whom are industry practitioners. IUKL prides itself in providing students with practical hands-on experience that inculcates confidence and enables them to be ready for the workplace upon graduating.
In addition to that, students are given a platform to show their talents in competitions both locally and abroad, in which, at the same time, they can develop their networking opportunities that will be useful to them when they start working in the future.
As for teaching, the facilities are also an important factor. IUKL's wide range of academic and professional courses are conducted in contemporary studios, laboratories and workshops, equipped with the latest technology and equipment to enhance the learning experience, whether students are studying Engineering, Computing, Architecture, Business, Language or Science.
Finding a place to live in is as important as finding a place to study. IUKL also provides accommodation and student residencies to make the students' studying experience smoother and comfortable.
IUKL is set within the 100-acre De Centrum City, which is poised to become a modern education township, well-equipped with numerous amenities for its students' needs, from cosy condominiums and hostels to commercial areas, within a secure and green environment.
For those who are far from their hometown, there are hostels, apartments and condominiums located within the campus with easy access to every convenience all around it.
With urban living at its best, students will be able to stay comfortably having air conditioned rooms, broadband internet service and covered car parks for those who drive. There are various facilities that they can enjoy such as gym, swimming pool, tennis court, multipurpose hall and convenience shops located within the building.
A neighborhood shopping center, De Centrum is situated within the campus ground where students will be able to get their daily necessities. With a supermarket, laundry, cafes and restaurants including fast-food restaurants, students can get to spend some time here after classes to unwind.