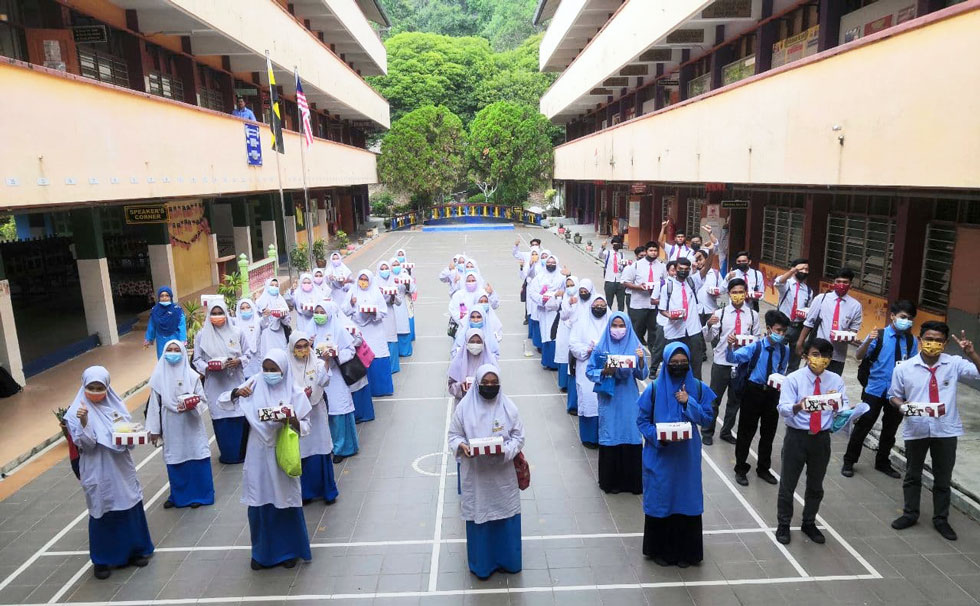 IUKL is proud to announce that we have been picked as a Service Provider for the empowerNCER Academic programme for the 2021/2022 session.
For this session, IUKL will be taking on the responsibility in carrying out the services at 5 districts – 2 existing districts for Phase 1 Batch 2 (Kerian and Larut, Matang & Selama) and 3 new districts for Phase 2 Batch 1 (Manjung, Perak Tengah and Bagan Datuk). 200 students will be selected from each district to participate in the programme. At the moment, IUKL is overseeing a total of 1,600 students under the programme where 600 students are from the existing cohort, Phase 1 Batch 1.
empowerNCER Academic is designed to help the B40 students to achieve greater heights through a holistic approach to education, with emphasis on academic excellence, skills, competencies and personal development.