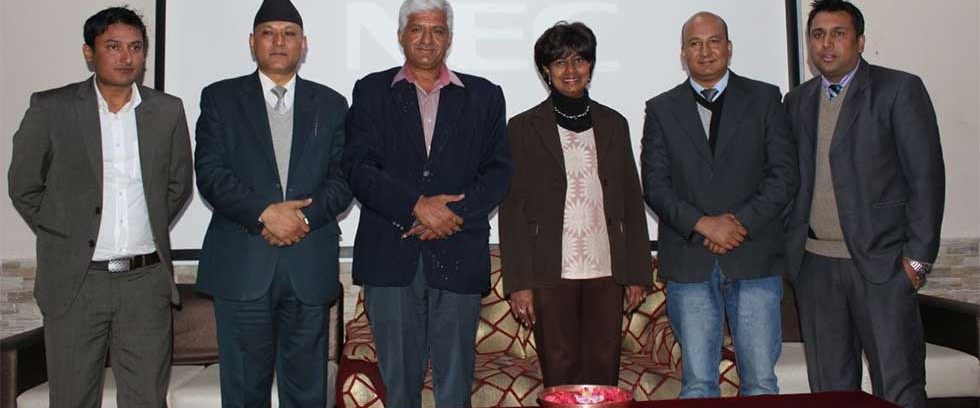 Memoranda of Agreements (MoA) were signed between Infrastructure University Kuala Lumpur (IUKL) and two institutions in Nepal; Sunway International Business School (SIBS) and Himalayan College of Management (HCM) on 16th January 2016.

SIBS and HCM will be running some of IUKL's programmes namely the Bachelor of Business Administration (Hons), Bachelor of Computer Science (Hons), Master of Business Administration in Kathmandu, Nepal.
The Vice-President of Academic and Quality Assurance, Assoc. Prof. Dr. Christiantine Della represented IUKL for both signings.
Click here to know more about Sunway International Business School.