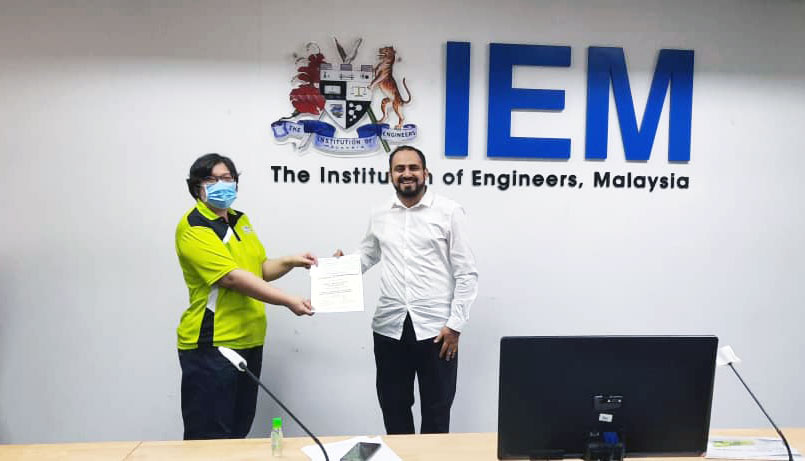 Two groups of IUKL students from the Department of Civil Engineering and Construction, Faculty of Engineering, Science, and Technology (FEST) won the 1st and 2nd Prize in the Future Transportation of Malaysia 2030 Infographic Poster Competition organized by the Highway & Transportation Engineering Technical Division (HTETD), Institute of Engineers, Malaysia (IEM).
The competition was held through the IEM official website and HTETD Facebook website from 1st June 2020 until 1st September 2020. 37 participants took part in this competition including students from IUKL and other universities such as UM, UTAR.
The students who won the 1st Prize are
Turki Abdulrahman Saleh Hussein,
Naif Abdulrahman Saleh Hussein,
Mohamed Luqman Abdirashid.
The students who won the 2nd Prize award are
Alemad Ahmed Nasser Saleh,
Alsewari Ahmed Mahfoudh Mohammed,
Barashed Habeb Obaid Awadh.
All six students are currently in their final semester for Bachelor in Civil Engineering (Hons).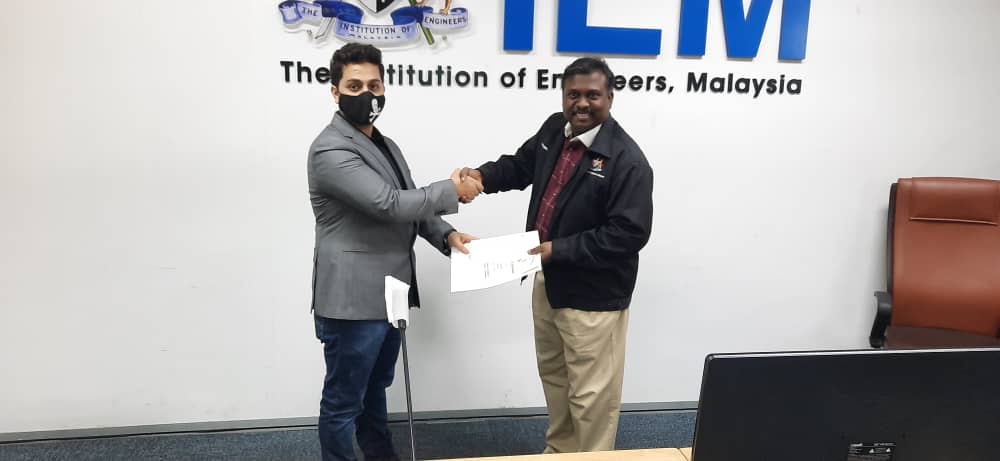 The theme of the infographic competition was "Future Transportation of Malaysia 2030". The participants shall consider all types of transport in their vision which includes, but not limited to, train, bus, car, motorcycle, bicycle, and pedestrian. The idea of Future Transportation of Malaysia 2030 comes from The National Transport Policy 2019-2030 published by the Ministry of Transport Malaysia.
On 12 December 2020, the winners walked away with a certificate and cash price of RM 500 and RM300, presented by Associate Professor Ir. Dr. Khoo Hooi Ling, the Chairman of HTETD, IEM.