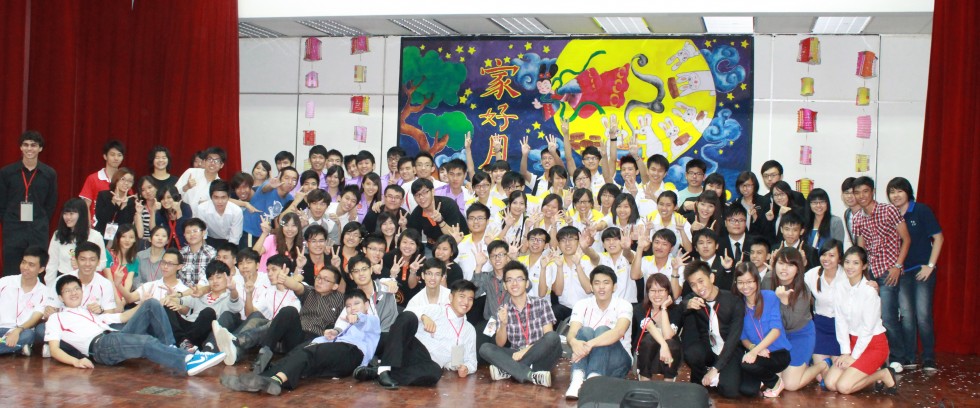 The Mid-Autumn Festival is also known as the Chinese Moon cake Festival and is one of the most important festivals for the Chinese. At this time of the year, the moon shines its brightest and is fully visible for anyone to see, regardless of distance.
To celebrate this festival, the IUKL Chinese Society organised the "IUKL Mid-Autumn Festival" on 21st September 2013, at the Multipurpose Hall (MPH). The theme for the event was "Moonlight Resonance".
The Chinese believe that by watching the moon, those who are away from their family will be reunited with them again. The event was a huge success. The IUKL hall was full house where 30 round tables were filled by family and friends and were feted to a sumptuous dinner.
It was a heart-warming event with rejuvenating performances such as Acrobatics, LED dance, Sand Art and Chinese Yo-Yo. The hall was beautifully decorated with Chinese lanterns hung across the hall, adding joy to the festivity. The event helped to promote understanding of local cultures among the international students.