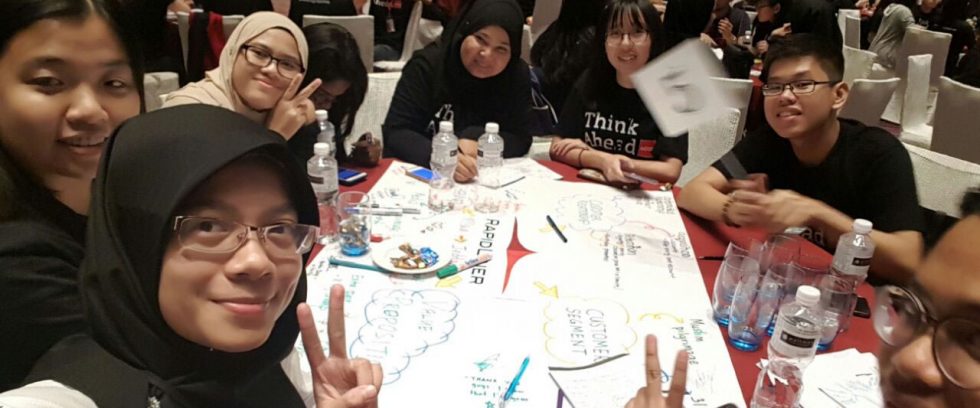 The ACCA Accelerate Conference 2016 organized by ACCA Malaysia was held on 21st and 22nd October at the Pullman Putrajaya Lakeside Hotel and Resort on the theme 'ACCA Accountants: Morphing Minds'.
The conference was only for ACCA Accelerate Students and Accounting Body Student Leaders from leading universities in Malaysia. As one of the Universities participating in the ACCA Accelerate Programme, IUKL was invited, and two students from the Bachelor of Accountancy (Hons) programme had the chance to participate in the conference.
The aim was to enhance students' work life readiness as well as to develop their skills and knowledge crucial for crisis management in their work and daily life. Students were provided the chance to build a network with future employers and also meet tuition providers on post graduate studying opportunities.
The conference was filled with various activities including briefing and workshops conducted by prominent industry players in the accounting field. A talk by the ACCA Malaysia Advisory Committee President on the topic "Modern or Traditional Accounting" and a forum on "The ACCA Generations" were among the activities which were able to shift the student's view of the accountancy profession.
The activities held throughout the workshop helped the students to understand their personality and inculcate the teamwork spirit. At the end of the day, students were provided with the insights and professional skills needed in the industry.