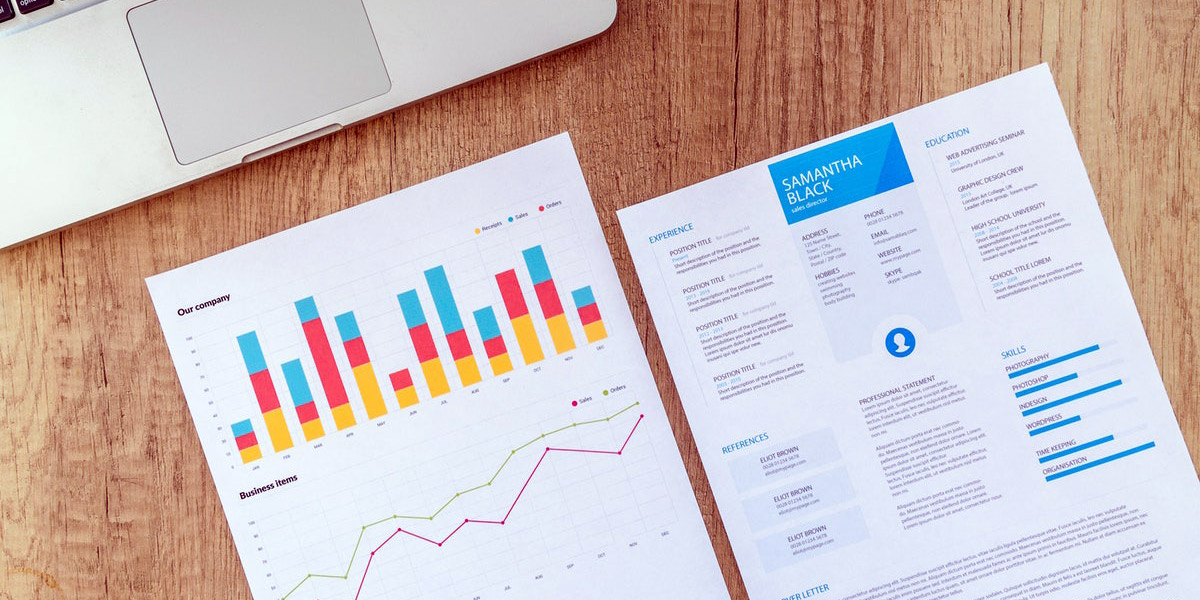 Students pursuing their undergraduate or postgraduate degree do not just equip themselves with knowledge and be awarded a certificate at the end of their studies, but are required to acquire various skills.
Employability of a student depends on the set of skills developed during their course of studies before they enter the employment market.
Current Employability Rate:
81%
Tracer Study 2018 (open until 31/12/2018
(graduan.moe.gov.my).
Employability Programmes.