USW Top Up Degree Programme
If you have a passion to study overseas, here's your chance to study in the United Kingdom. IUKL has collaborated with The University of South Wales (USW), which is one of the UK's largest universities, to offer IUKL students a chance to complete the Bachelor's Degree in just 1 year.
USW is internationally well-known, educating over 4,500 international students every year, from more than 100 countries. To meet the demands of students with IUKL Diplomas, USW offers a one year (2 semester) top-ups in degree programmes from the following subjects Diplomas at IUKL: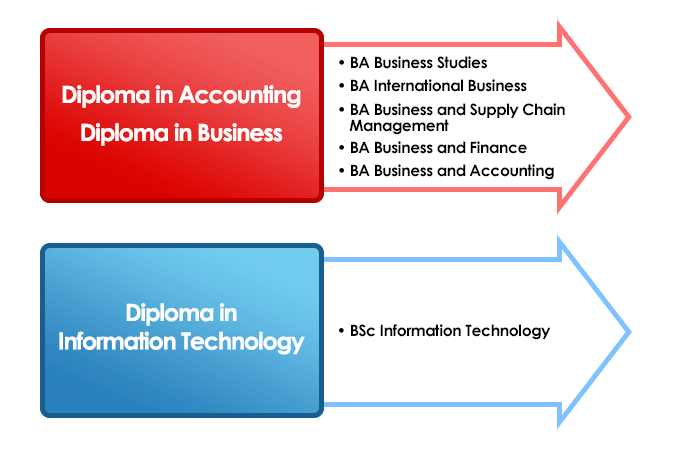 These top-ups are taught over two semesters (one year). Most of the programmes have two intakes each year as stated below. Kindly contact us for details.
February 2017, complete May 2018
September 2017, complete in June 2018