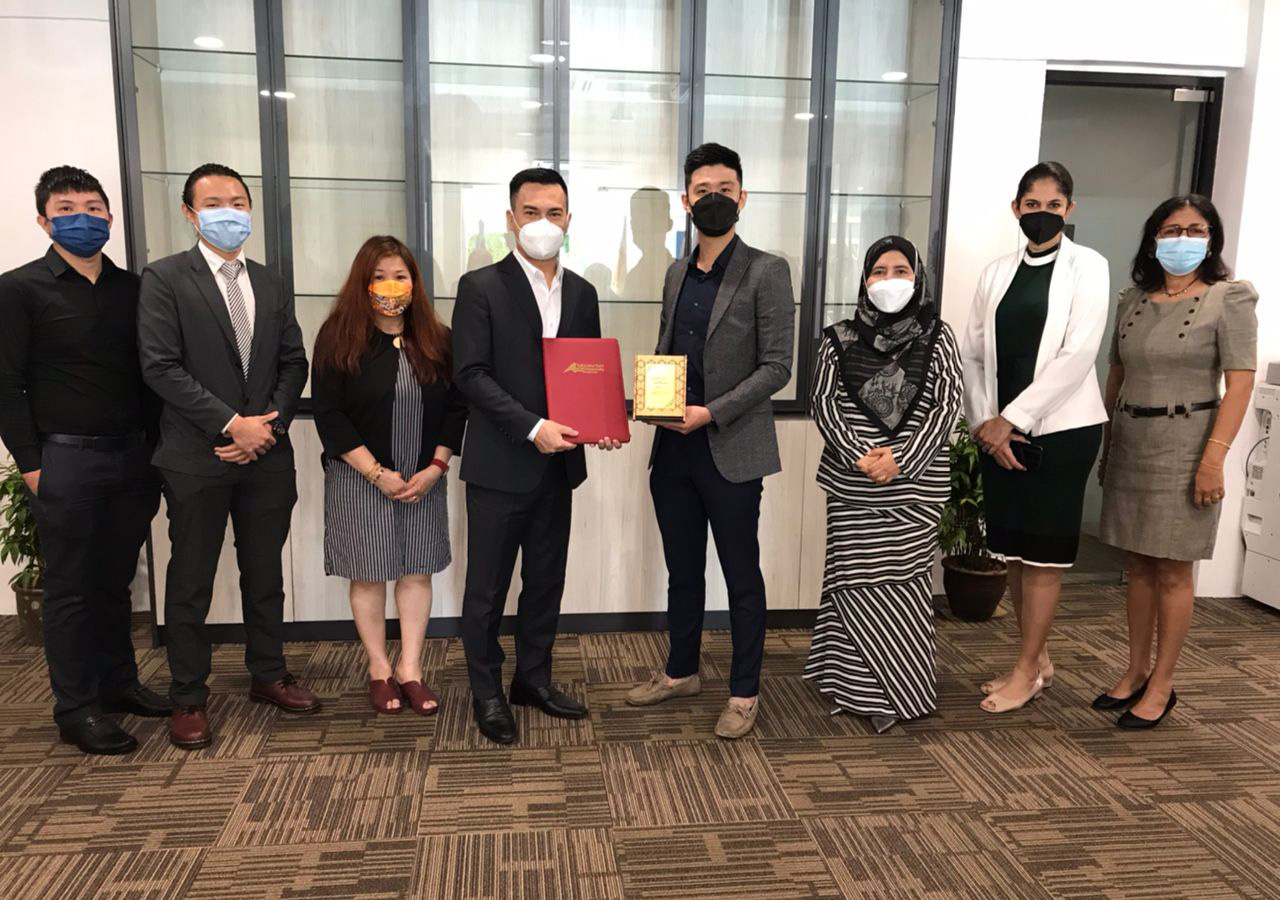 Infrastructure University Kuala Lumpur (IUKL) and Master Success Consultant signed the Training Program Certification Agreement (TPCA) on 16th March 2022 at the Chancellery Meeting Room, IUKL.
The ceremony was attended by
Professor Dato' Dr. Noor Inayah Binti Ya'akub – IUKL President & Vice-Chancellor;
Mr. Lenny Chong Ther Zern – Executive Director of IESB;
Associate Professor Kamaljeet Kaur – Director, Partnership & Special Projects; and
Associate Professor Dr. Karthiyaini Devarajoo – Head of Linkages & Special Projects.
Master Success Consultant was represented by Mr. Thu Pong Fan – Founder;
Mr. Lee Chia Hau – Project Manager;
Mr. Chua Chee Ho – Marketing Assistant Manager; and
Ms. Caroline Ang Gek Ling – Strategy Consultant.