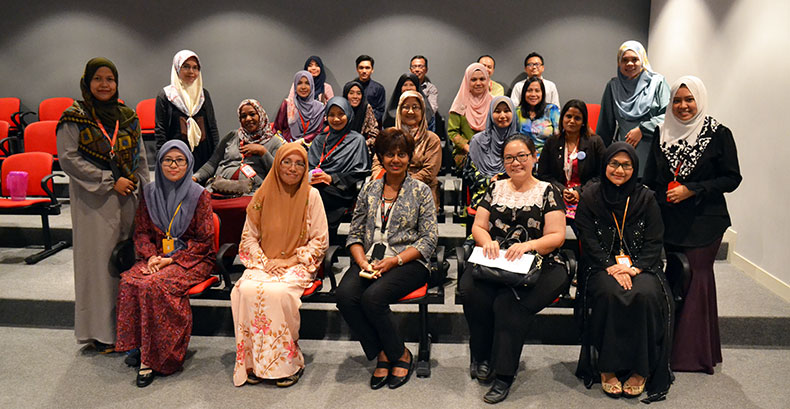 The 'Smile for IUKL' Campaign organised a sharing session in line with this year's theme, "Accountability", on 28 July, entitled, "Accountability: The Secret Sauce of Responsibility".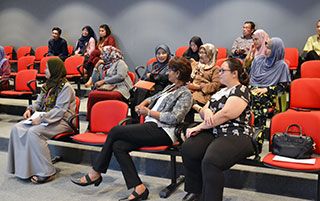 The one-hour session held at IUKL's Mini Theatre was attended by about 30 IUKL staff members. Ms. Raja Nur Alaini Raja Omar from the Faculty of Business and Accounting, IUKL was invited as the speaker. Among the elements shared were the definitions of Accountability, the differences and relations between Accountability and Responsibility, and a few workplace scenarios to help the audience relate to the topic.
After the session, prizes were given to five staff members who answered questions on the topic and a Certificate of Appreciation was presented to the speaker. The session was wrapped up with closing remarks by the chairperson of the 'Smile for IUKL' Campaign, Assoc. Prof. Dr. Christiantine Della, followed by a group photo and refreshments.