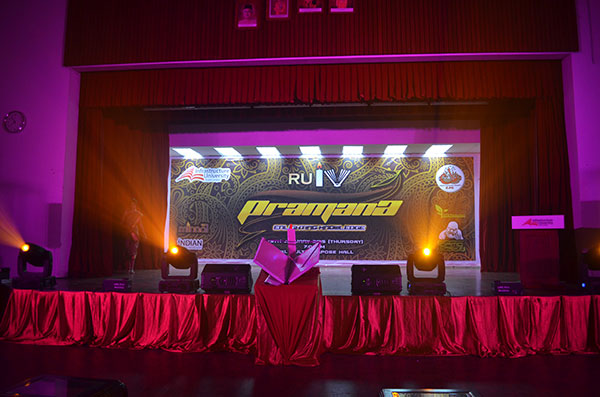 The amazing effects of previous RU events for the past three years had created the anticipation feeling among IUKL students for RU IV. This event had become a platform for students from IUKL and other nearby universities to build good rapport. Especially this year the RU IV was different from the previous years. RU IV was a whole day programme. It started with Ponggal celebration in the morning, which was participated by different IUKL clubs and society members.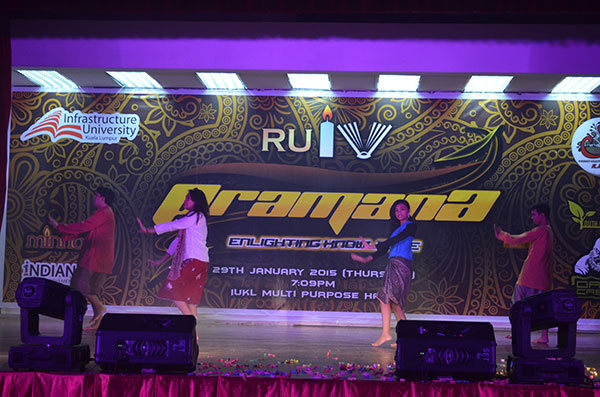 Most of us know that Ponggal is a harvest festival and the sweet rice is the main highlight of the festival. However, the art of cooking the sweet rice in traditional way is what most of us did not know much about.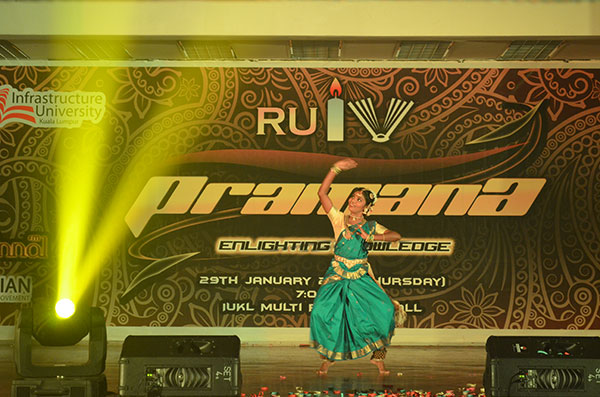 Many students who participated had various tips and techniques of lighting the fire using twigs and barks of trees. We could see their creativeness of using petrol, camphor to start up the fire. Some could not even light the fire. Nevertheless, they managed to do it with the help of students from other group. This is what actual the purpose of such activities or events are carried out in IUKL, to unite and work cooperatively. Our beloved Vice President and Chancellor, Prof. Dr. Roslan Zainal Abidin attended the Ponggal celebration.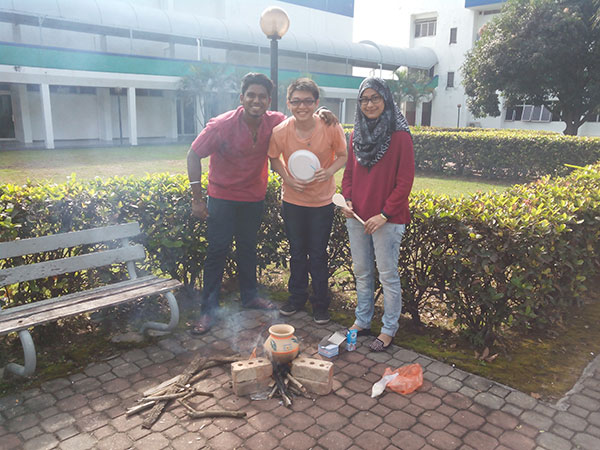 As all participants were busy thinking on how to win the competition by making the milk boil out of the pot, the Chinese society members won the competition by covering the pot with aluminium foil.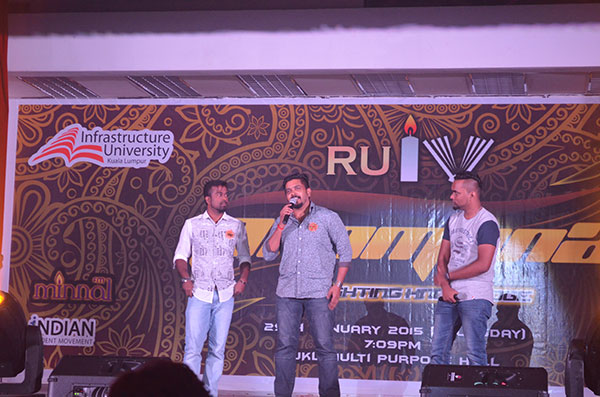 Having the morning filled with joy, the participant got anxious to participate in evening programme called Pramana (knowledge). Pramana means sharing of knowledge. Our caring IUKL Indian Cultural Society has adopted the Sekolah Rendah Tamil West Country Barat and they grab the opportunity of fund raising for the school's student motivation camps, UPSR workshops and basic amenities. The well said caption by the master of ceremonies is that we often encourage students to study but we fail to appreciate them for it. So this help that IUKL could render to these students, is in the form of encouragement and appreciation. Thus, Prof. Dr. Roslan Zainal Abidin gave the token of appreciation to student's who got excellent results in UPSR. This memorable moment was behold by IUKL, MMU, UNITEN, UKM, UPM students, school teachers and Malaysian artist.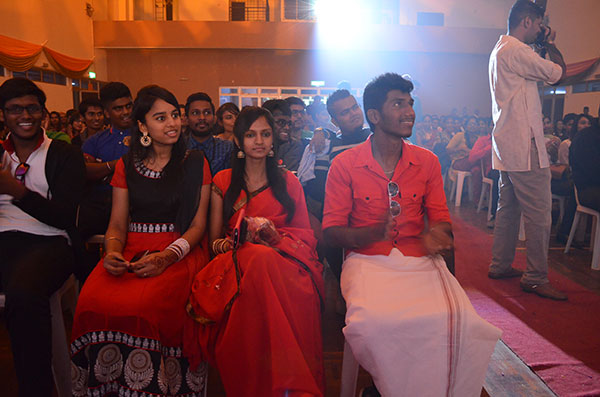 Participants enjoyed the performances like song, dance and musical dance. In between, there was a lucky draw and question and answer session. The crowd was energetic by constantly clapping and making some noise.