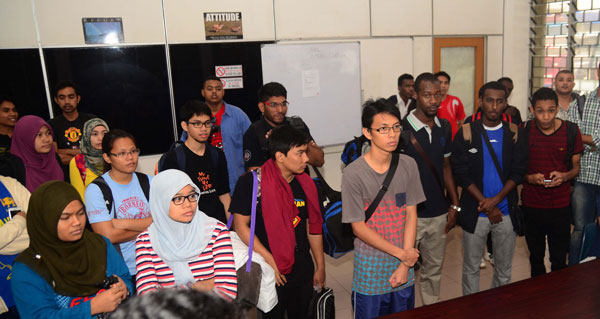 Help gives a grateful feeling when being rendered especially at the time of need. This was the feeling of school and village management in Temerloh, Pahang who received the kindness of IUKL staffs and students on 9th, 10th and 11th of January to clean their schools and houses. It was a collaboration effort between IUKL and the Ministry of Health Malaysia.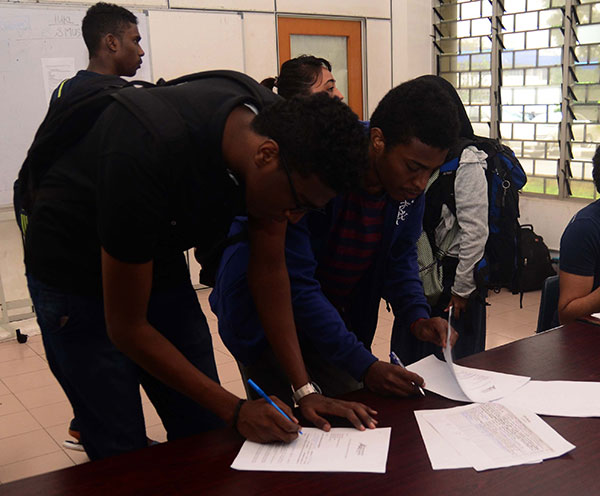 About 44 participants from various faculties and countries participated in cleaning the affected areas especially schools. They were there to clean the chairs, tables and other amenities, which was mud covered. Moreover, some were washing classrooms and its surrounding while some arranged back the amenities back into their classrooms.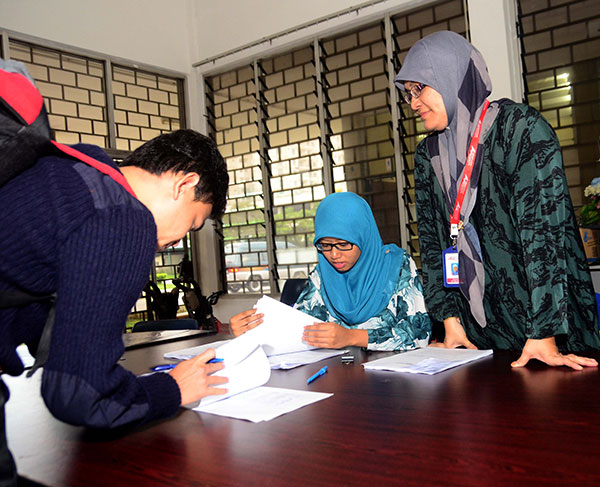 One of our DBA students, Devandran mentioned that he was shocked to see the condition of the school is such dirty and damaged situation. Furthermore, he added saying, "It was so sad. Nevertheless, the spirit and hope of recovery was high in the flood victims."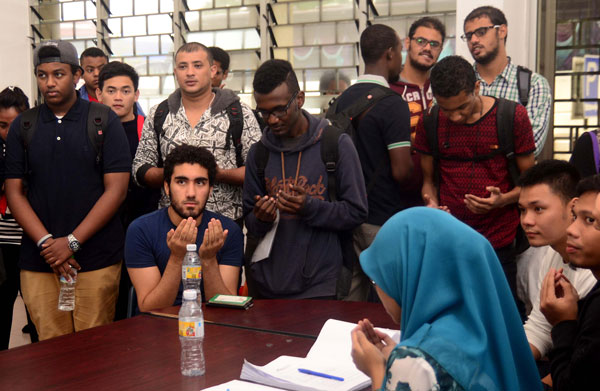 During their three day Ops Banjir mission, IUKL students stayed at the SMK Seberang Temerloh. They managed to clean four schools; SMK Seberang Temerluh, SK Paya Pulai, SK Bintang and SK Bangau. Apart from that, they also assisted cleaning three residential areas in Temerloh village.
Students and staff tirelessly worked from morning until evening. They were told that these schools and villages are those that are badly affected in Temerloh as it was the area along Sungai Pahang.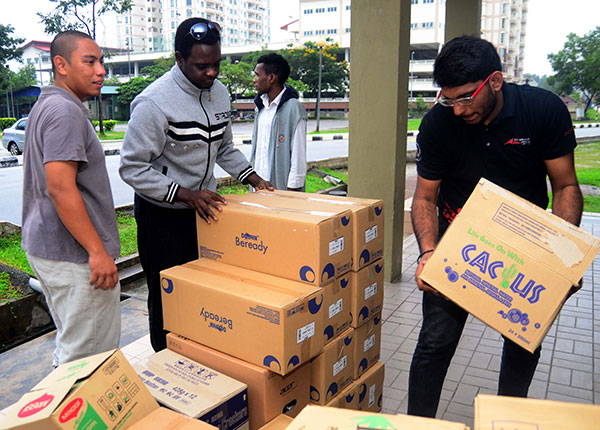 A student by the name of Luqman said that the experience was amazing. It gave him so much realization on importance of participating in such volunteer services. Sometime it is not the money or donation that people really need during such calamities but simply the moral support.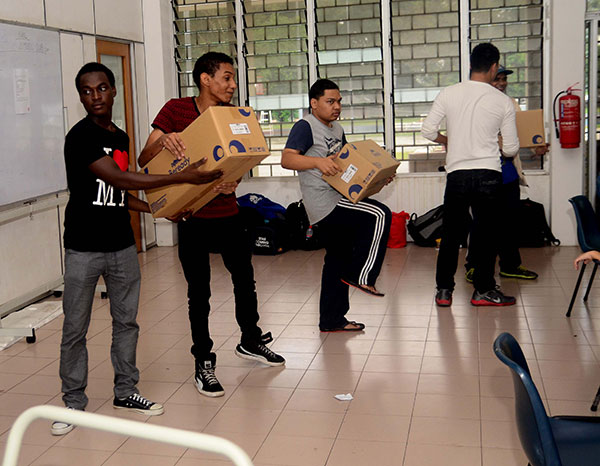 Finally yet importantly, every one enjoyed being part of this mission though it was their first time participating in such activity. These act of staffs and students are exemplary to others.