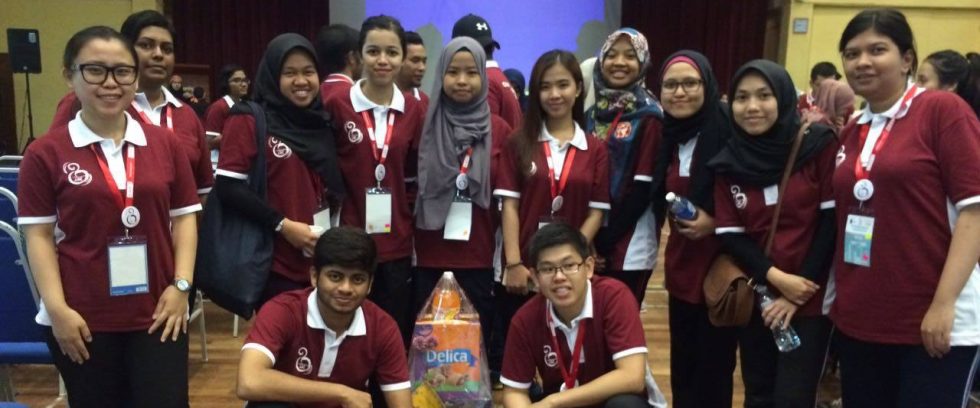 The students from the Bachelor of Accountancy (Hons) had the chance to participate in the Accounting Students Conference (ASC) 2016 conducted at the Grand Blue Wave Hotel, Shah Alam on the 11th and 12th November 2016.
The ASC 2016 was organized by the Accounting Club of UNISEL in collaboration with the Malaysian Institute of Accountants (MIA), on the theme "Charting Milestone to Success".
The students were provided with insights into the accounting profession and what is required from them as a professional accountant.
A number of activities and talks were conducted during the event by prominent accounting professionals from ICAEW, MIA and PricewaterhouseCoopers (PWC). There was also a forum by accounting experts from selected universities in Malaysia.
Students had the opportunity to network with industry players who offer industry placements for internships.
A gala dinner with a 'Fairy Tale' theme was held in the evening and our student was nominated as the Prom King!
Overall, the event provided beneficial input to the students.