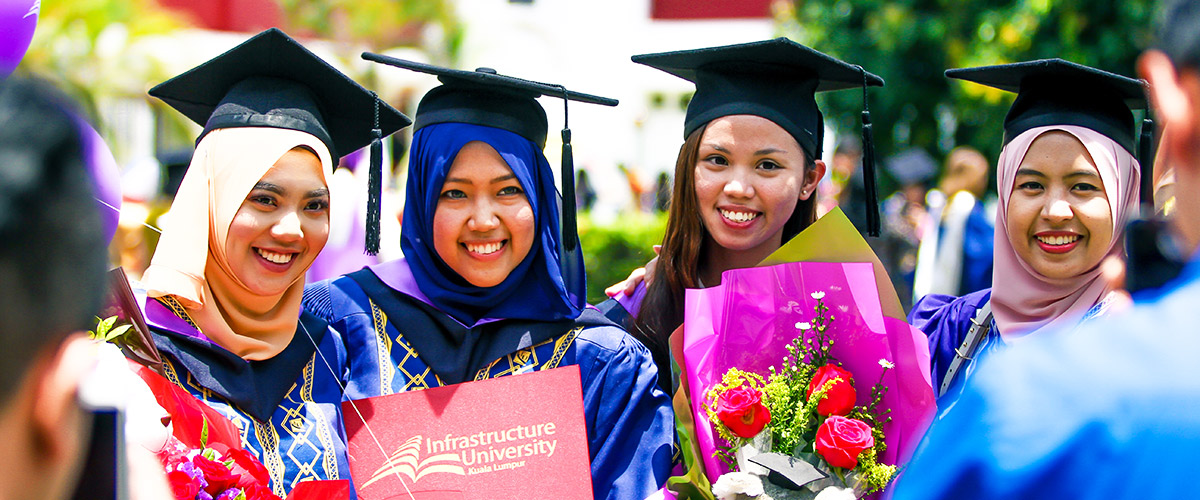 FREE Foundation
The promo is applicable to Malaysian students only.
Students should meet the minimum entry requirement for any of the selected foundation programme.
Students must pay a registration fee of RM1000. This is chargeable to students in the second semester of the foundation programme and is broken down into 2 payment terms:
RM500 to be paid in the first week of the 2nd semester and;
RM500 to be paid in the first week of the 3rd semester
(Based on the foundation programme academic calendar).
RM6000 REBATE
Recipients will receive RM6000 rebate in the form of RM1000 vouchers to be used every semester for 6 semesters (RM1000/semester).
B40 Scheme
This scheme is applicable to all Diploma and Bachelor programmes except Diploma in Architecture and Bachelor of Science (Architectural Studies).