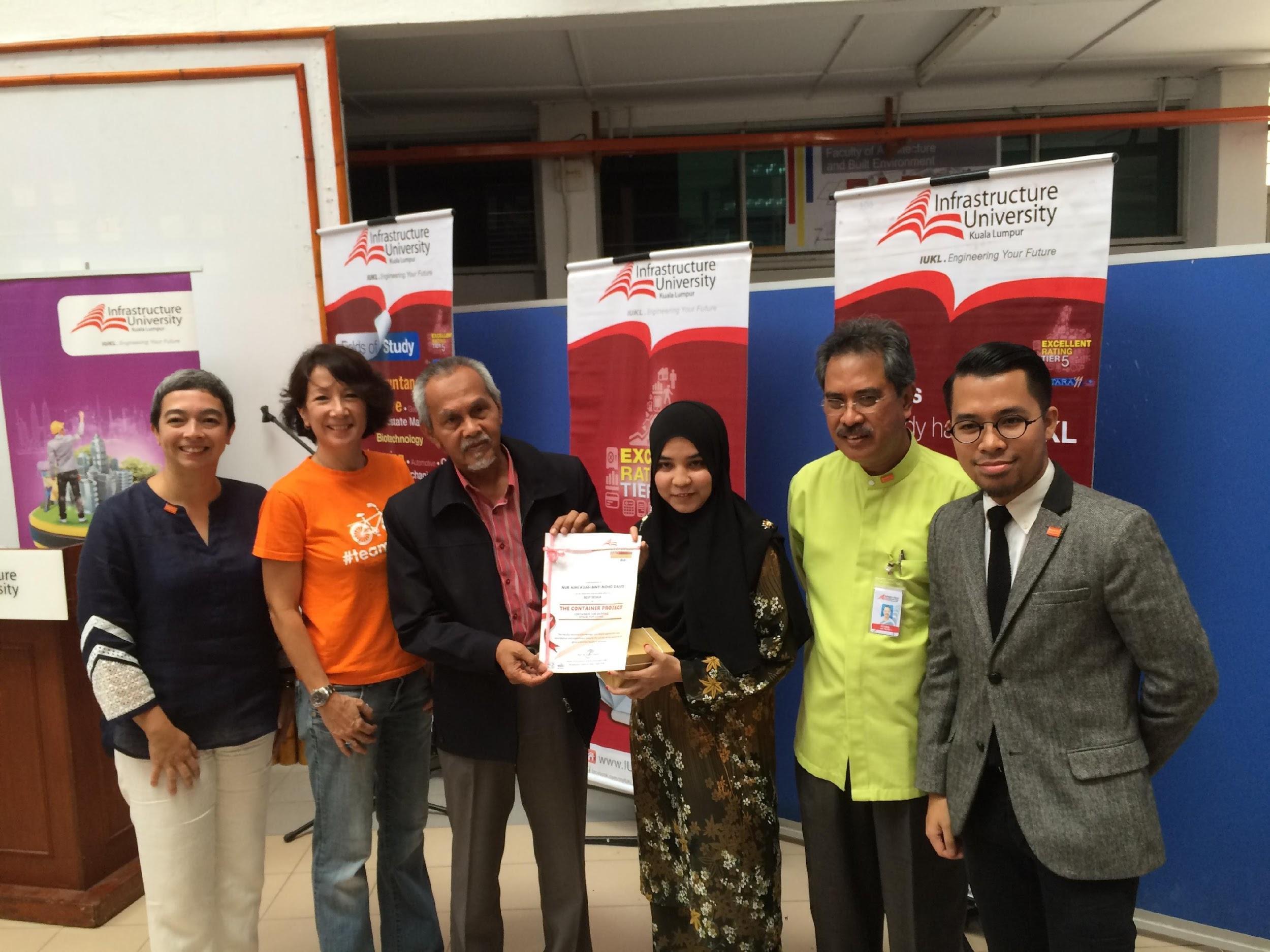 BEST DESIGN
Container of Freedom
Project: Turn shipping containers into modern living spaces for child survivors of domestic violence
KAJANG:
TWO dull metal shipping containers will now be a colourful haven for child survivors of domestic violence.
Second-year architecture student Nur Aimi Aliah Mohd Daud, 22, designed the "Container of Freedom", which won the Container Project design contest organised by Infrastructure University Kuala Lumpur (IUKL) and the Women's Aid Organisation (WAO).
WAO volunteer Susan Lankester had approached IUKL for help in designing a much-needed activity and therapy space out of two shipping containers that the NGO had acquired.
Nur Aimi's design, chosen from 80 submissions, features a unique rooftop garden with ample ventilation to keep the inside of the containers cool, even without the use of air conditioning.
"I also made full use of the narrow space to create an outdoor area for the children to run and play," said Nur Aimi.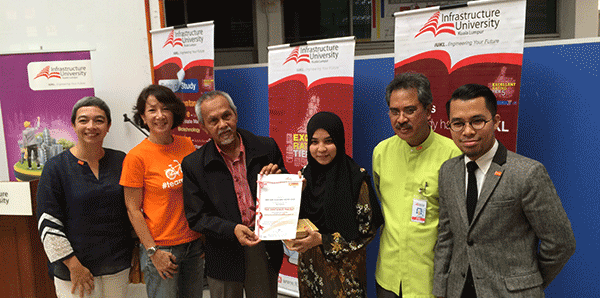 The activity and therapy space will be built at the WAO Refuge Centre in Petaling Jaya, which supports 151 women and 139 children survivors of domestic violence.
The project is set to be carried out over three months and is estimated to cost RM100,000.
WAO is seeking financial support and sponsorship from the public for the project.
Those interested to help can contact 03-7957 5636/0636 or [email protected].
Source: The Star Online